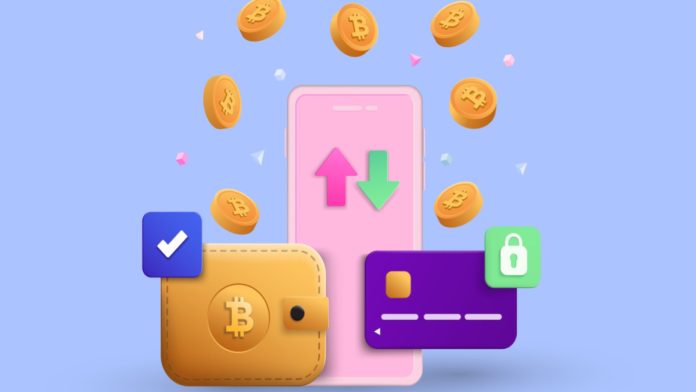 Fintech Pomelo Pay has agreed to supply crypto payments provider TripleA with a payments infrastructure to support crypto transactions on the platform. 
Pomelo allows businesses to integrate internationally recognised payment methods. This includes cryptocurrencies, given their rise in popularity over the last few years. 
Vincent Choi, Pomelo Pay's CEO, commented: "We are excited to be joining forces with TripleA to enable cryptocurrency as a direct form of payment.
"With the growing demand for crypto as a form of payment, this is an exciting next stage in our mission to help businesses innovate payments acceptance and give consumers the choice to pay the way they want to".
TripleA, on the other hand, connects crypto users with people outside of the cryptocurrency ecosystem, allowing for payment facilitation and receival in crypto without the need to hold or convert digital currencies.
"Our company is thrilled to partner with Pomelo Pay to allow businesses to accept cryptocurrency payments," added Eric Barbier, CEO of TripleA.
According to a Deloitte survey titled "Merchants Getting Ready For Crypto", nearly 75% of all retailers are planning to adopt cryptocurrency or stablecoin acceptance in the next two years. 
The hospitality sector is also an industry where crypto is viewed as the "currency of the future", with many businesses looking to potentially start taking payments in crypto.
One of these companies is Soneva, which is also the first business to receive support from the partnership between Pomelo Pay and TripleA. 
Deputy CEO of Soneva Bruce Bromley concluded: "At Soneva, we have always endeavoured to be a pioneer in the hospitality industry, hence accepting cryptocurrencies as a payment method is another example of enabling our international guests to make payments from anywhere in the world easily."