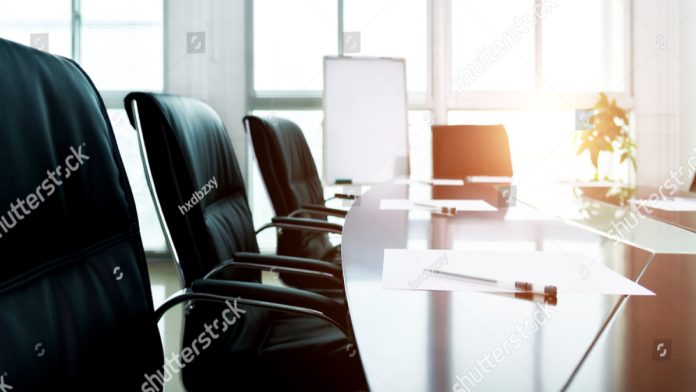 Nuvei Corporation is continuing to nurture its own growth strategy by announcing the expansion of its board of directors with two new members, for a total of eight.  
The news was shared with the Toronto Stock Exchange (TSX) and Global Nasdaq, with shareholders first to know about the change.
Financial experts Maren Lau and Tim Dent have been listed as the company's new independent directors (NEDs). 
Lau's most recent role was a Regional Vice President at Meta for Latin America, where she guided companies in leveraging the Facebook, Instagram and Whatsapp platforms to drive long-term growth in the regional market. 
With Lau onboard, Nuvei will not only gain valuable experience, but will also achieve its gender diversity target of 30% female employees by the end of 2023.
Described as a "distinguished strategic appointment" by Nuvei, Tim Dent will help the company's march into the North American online gambling market. Acting as a corporate advisor, Dent will draw on from his former role as DraftKing's Chief Financial and Compliance Officer to successfully mediate between Nuvei and regulatory bodies. 
Philip Fayer, CEO of Nuvei, said: "Both Maren and Tim are proven leaders who bring extensive knowledge and experience that is beneficial to our business and highly relevant to our growing industry verticals and geographies. 
"They are outstanding additions to our Board and we look forward to working with and learning from them."