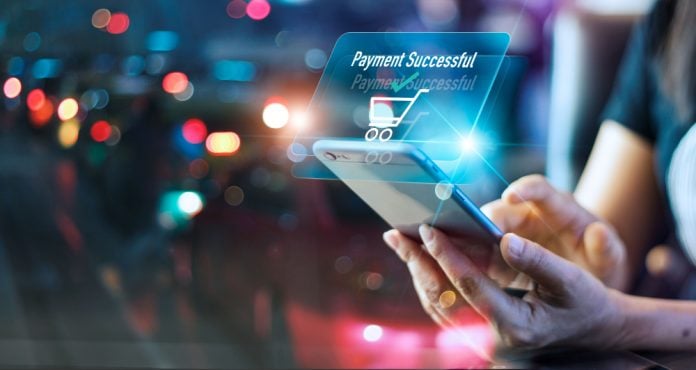 Yapily is eyeing an increase in transparency for real-time payments with the launch of Yapily Virtual Accounts to bring more transparency to real-time payments.
Utilising a single API, the new offering seeks to enhance the way merchants and payment service providers (PSPs) create multiple accounts to collect local payments, initiate instant payouts and refunds, and streamline reconciliation.
Roland Selmer, Chief Product Officer at Yapily, commented: "Until now, open banking payments have been primarily focused on payment collection, fueling growth for single payment use cases such as account top-ups.
"But we know that business' payments needs are much broader than that. This launch is yet another example of how we are helping our customers to unlock new use cases and growth opportunities. It's exciting to be at the forefront of payments innovation that is helping to create an open economy that works for everyone. Today, we move another step closer to achieving that goal."
The extended visibility and transparency aims to boost control and flow of funds for those looking to embrace cross-border payments.
Richard Lewis Charles Elliott, Director at Findexiq, added on the deal: "With Yapily Virtual Accounts, lack of control over the payment flow and cumbersome manual processes will be a thing of the past.
"However, the real draw for us was being able to target new customers without the headache of opening up and managing multiple bank accounts – all whilst bypassing high fees associated with international payment collection. Working with Yapily, we are able to meet the evolving needs of merchants and their customers at a time when they need it most."
Furthermore, it comes amidst a challenging period for cross border payments, with international fees and non-competitive fees still being an issue.
Yapily Virtual Accounts enables merchants in the UK and Europe to accept domestic payments in GBP and EUR efficiently, eyeing an improvement on the customer experience whilst avoiding high international payment collection fees.