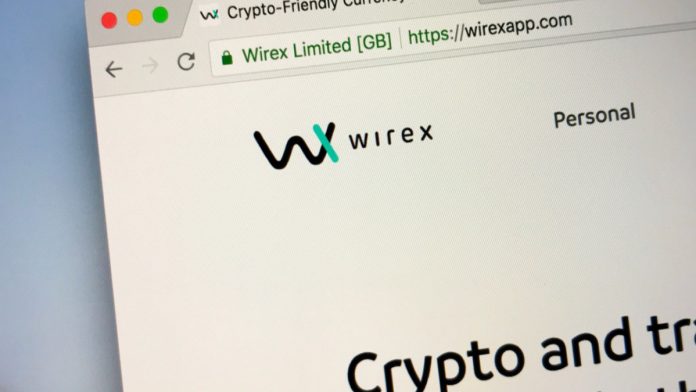 Crypto and payments platform Wirex has introduced a new feature to its Wirex Credit program, which is now also available to UK customers.
The program itself was launched last month as an added function to the Wirex app, allowing for crypto-backed credit line borrowings of up to $100,000.
Pavel Matveev, CEO and Co-Founder of Wirex, said: "Wirex has a long-standing reputation of delivering easy to use crypto products for the everyday consumer. Wirex Credit brings a hugely competitive offering, allowing users quick and easy access to crypto-backed credit lines."
With an initial double launch in both Europe and Asia, the offering has now entered the UK as well. In addition to the new market launch, Wirex has also made its own crypto token WXT available to be used as collateral.
Matveev continued: "With our largest customer base in the UK, it's great to be able to expand Wirex Credit to these users. We're continuing to develop the product to offer more choices of tokens to be used as collateral to open a credit line."
Besides the newly-added WTX, users can also use BTC and ETH for collateral, as well as receive credit in NXUSD, USDC, USDT and DAI. More tokens are expected to be added in the coming weeks.