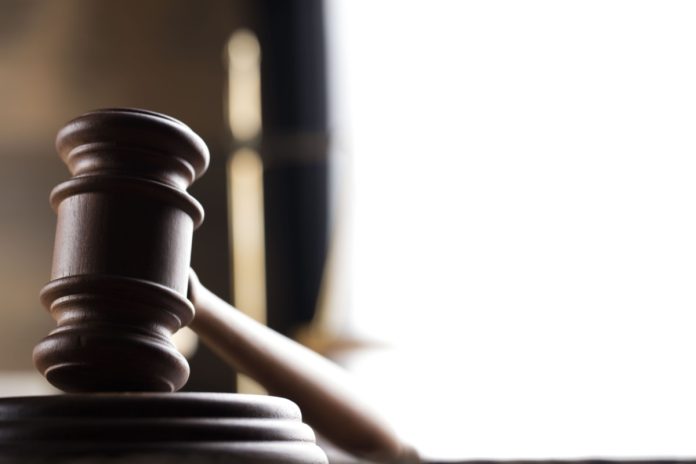 The UK Gambling Commission has sanctioned operator LeoVegas with a £1.2m fine over failings in social responsibility and anti-money laundering.
The group has also been ordered to undergo an audit,receiving an official warning over the incident.
It comes over the process the group took in terms of AML, as they were found to be too reliant on ineffective threshold triggers and inadequate information regarding how much a customer should be allowed to spend based on their income or wealth, or any other risk factor.
Financial triggers were also deemed to be too high and unrealistic to effectively manage associated risks, with inappropriate controls said to have permitted "significant levels of gambling spend to take place within a short space of time".
Social responsibility failures identified include setting spend triggers significantly higher than an average customer's spend and implementing six hours as a point at a white a 45-minute cool off must be taken, without explaining how each was appropriate or concluded.
Leanne Oxley, UKGC Director of Enforcement and Intelligence, stated on the sanctions: "We identified this through focused compliance activity and we will continue to take action against other operators if they do not learn the lessons our enforcement work is providing.
"This case is a further example of operators failing to protect customers and failing to be alive to money laundering risks within their business."