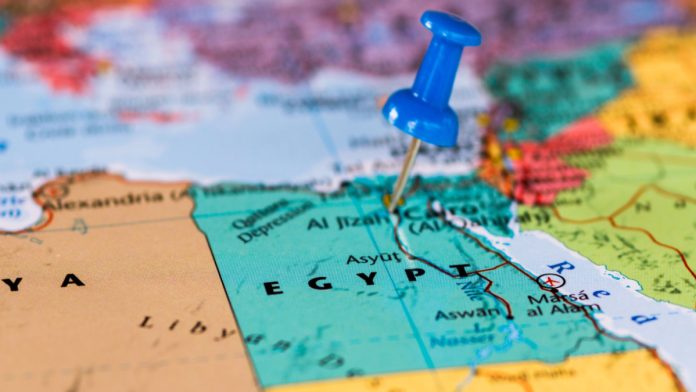 Payment solutions provider Arab Financial Services (AFS) has revealed a roadmap for its expansion that includes extending its services into Egypt. 
According to Samer Soliman, CEO of AFS, Egypt provides a promising market where solutions tailored for the payments ecosystem can penetrate easily, giving AFS a much-needed boost when entering the new environment. 
Soliman added: "Entering the Egyptian market reflects its importance and potential. It also aligns with AFS's vision to become the leading enabler for digital transaction transformation across the Middle East and Africa region."
To help the company settle into the Egyptian market, Soliman announced that AFS has appointed Tawfik Mahmoud as the firm's local branch director. Based in Cairo, Mahmoud will be in charge of developing local strategies for AFS and scaling the firm's Egyptian clients. 
On his appointment, Mahmoud commented: "It is a real privilege for me to take on this role for what I consider to be the leading provider of payment solutions across the region with a culture of innovation, thought leadership, and real customer orientation.
"It's my intention to deliver both mass market and tailored payment solutions to reflect the many different types of businesses that operate in Egypt, and to leverage the wealth and breadth of products and services AFS has brought and is bringing to the payments market."