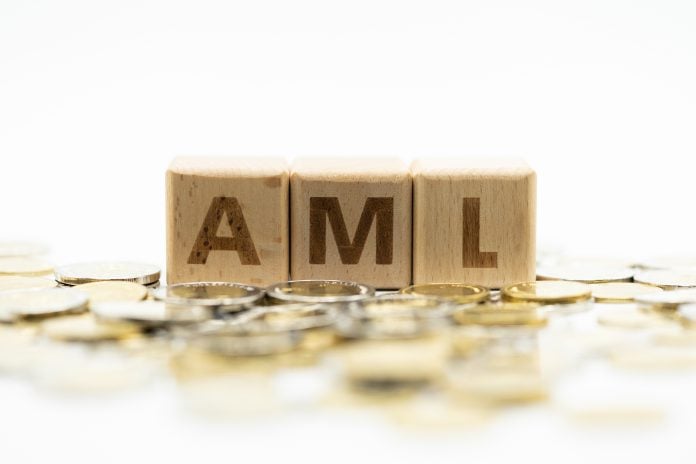 Ondato has announced the release of Ondato Risk Scoring – its automated tool for companies to ensure safety during the onboarding process.
The solution combines Ondato's KYC and AML capabilities to provide financial institutions with a 'bird's-eye view' of their customer portfolio. Each user's risk score is highlighted, which then can contribute to making an informed decision as to whether additional steps should be taken to minimise risk.

According to Ondato, the company's newest offering tackles a "significant challenge" when it comes to banks and nonbank financial institutions managing their customer base. Ondato argues that businesses often accept customers who later turn out to be fraudulent or infringe AML regulations, leading to fines and reputational damage.
On the other hand, Ondato has also registered stringent monitoring practices among businesses that can have the opposite effect and lead to false negatives by wrongfully closing down customer accounts. The company attributes all of these avoidable mistakes to human error and "defensive, box-ticking approaches" that lead to inaccurate AML decision-making.
Liudas Kanapienis, CEO and Co-Founder of Ondato, said: "Part of the challenge preventing better AML compliance is that the majority of current risk assessment and risk management tools are still based on spreadsheets, such as Excel, or static reporting platforms.
"As a result, they do not allow data to be analysed in one place and at a scale large enough to cope with the demands of growing companies or established institutions. Ondato Risk Scoring eliminates the need for spreadsheets, automates the risk assessment process, and generates a more fine-grained picture of risks."
Ondato notes that by being fully integrated into the Ondato OS platform, Ondato Risk Scoring covers the entire customer onboarding cycle and creates risk-based management that reduces high acceptance and rejection error rates.