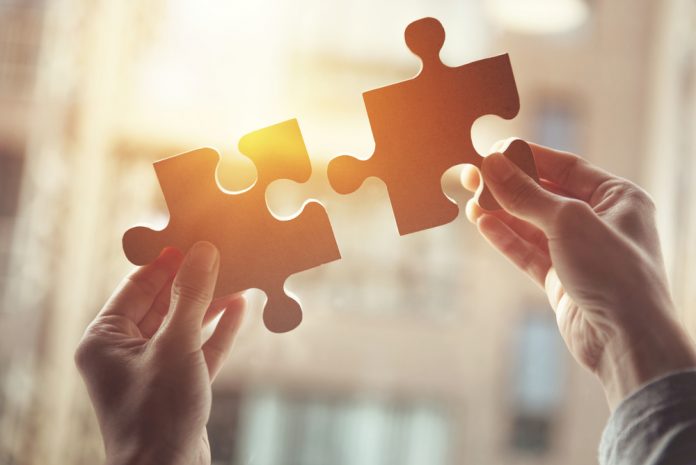 The regulatory framework for payments continues to embark on a period of transformation, with calls for the merging of PSD2 and the Electronic Money Directive largely welcomed by the sector.
Payment Expert spoke to Dean Wallace, Director of Consumer Payments Modernisation at ACI Worldwide, as he discussed the impact of PSD2 and the current state of play for the payment journey within Europe.
Payment Expert: In your opinion how has the implementation of PSD2 impacted the payment journey within Europe?
Dean Wallace: PSD2 was introduced to revolutionise the way that Financial Services (FS) were accessed by banks. However, the landscape has not changed that much in the last four years, and the number of open banking initiatives has not massively shifted.
There was high potential and vision in terms of the impact that PSD2 could have but in reality, there has been relatively little change at a market level on the payment journey with a small amount of transactions. At the end of 2021, cumulatively over 26.6mn open banking payments had been made in the UK, in comparison to the 1.62bn credit and debit card transactions in the UK made just in December 2021.
PE: How significant would the merger be between PSD2 and the Electronic Money Directive?
DW: If the EBA's call is answered, the merger of PSD2 and the Electronic Money Directive could be massive. First and foremost, electronic merchants will only look for a solution that consumers would want to use; but it does have to come at a low cost and be able to lower drop off rate and cart abandonment as well.
Currently consumers are paying a premium for services and will continue to do so until they are provided with suitable alternatives. There's a real opportunity for regulators to pave the way for true innovation and foster a payments landscape that encourages competition whilst clearly communicating with consumers as to how this benefits them.
PE: With the rapid rise of big tech and fintech firms across Europe, do you believe that the market is becoming oversaturated and what can be done to alleviate this?
DW: No, right now the market is not becoming oversaturated. We are only at the start of the market growing and the number of providers will only increase before being naturally consolidated in a few years' time.
Big tech has not made the inroads or gotten the foothold that the global industry might expect because the European regulatory framework developments have been, comparatively speaking versus other regions, too slow and restrictive.
For example, there are restrictions to access a payment service and it is not immediately obvious what big tech can do in Europe and with who, to make any big shifts in consumer behaviour change like we have seen in India, for example.
In Europe, one question that could be asked is, 'Are we trying to protect the banks or change the landscape to make it more innovative and better for merchants and consumers?'. The decision to allow or even encourage big tech into the space is taking some time at the macro level, compared to other parts of the world which are going much faster.
PE: What steps can be taken to ensure that future evolutions of the PSD2 regulation supports innovation within the payment space?
DW: The question of PSD2's success is somewhat unanswered, but what can be learned from this is that regulators need to encourage merchants to trial these innovative changes and have more interoperation with merchant and consumer groups in a public and open manner. There is a need for the regulatory change process to speed up and become more consumer- and merchant-led.
The European economy takes a long time at present to test and release new changes, and UK and EU regulators could look to take a leaf out of India and Brazil's books; testing changes in key pockets and then rapidly rolling out deployments, resulting in growing adoption rates.
In short, getting more involved and moving from policy setting into making things actually happen in the marketplace. Moving forward, new payment capabilities based on PSD2 and Instant Payment rails could heavily benefit from incentives, for merchants and customers to provide clear and simple reasons to use it.
PE: Would the merger of regulations be a boost for merchants?
DW: Yes, the merger would be a boost for merchants as well as consumers. With the decimation of loyalty programmes across Europe, banks cannot invest in the innovation required at the level they did before. As a result, consumers are not benefitting as much.
There is a gap and a need for further innovation, for example bringing in Buy Now Pay Later (BNPL) more, to increase the convenience factor. Or, adding in other value-adding convenience capabilities, such as receipt management, offers based on spending patterns, or just simply making the payment journey nicer with mobile app actionable notifications instead of "open your bank app to approve the payment" style instructions we see today.