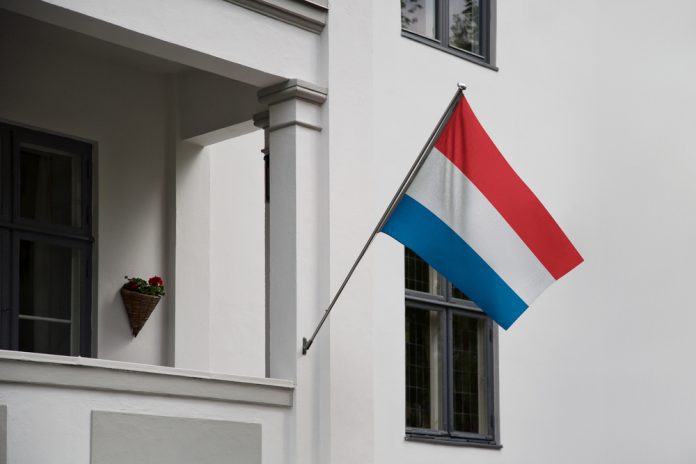 Binance has suffered a significant setback in its European expansion as the cryptocurrency exchange was fined over €3m from The Dutch Central Bank.
The sanctions come as a result of the firm's presence in the Netherlands, having failed to embark on the correct registration process before entry into the region.
At the heart of the reasoning for the sanctions is that not paying fees, which come as a result of registration, enabled the firm to gain an advantage over competitors.
Binance's journey in the Netherlands has been far from smooth, with the Dutch regulator previously urging consumers to be cautious when using the exchange.
Last year, it stated: "Binance is providing crypto services in the Netherlands without the required legal registration", the bank said at the time, saying the exchange's lack of a proper registration increased the risk of customers "becoming involved in money laundering or terrorist financing."
Nonetheless, the sanctions come despite the digital currency exchange holding successful entries in other markets within Europe – as France, Spain and Italy have all provided a home for the firm.
The entries follow a recent trend for Binance, as the firm has sought to develop a better relationship with regulators across Europe in tandem with its rapid growth – mirroring the expansion of the crypto sector.