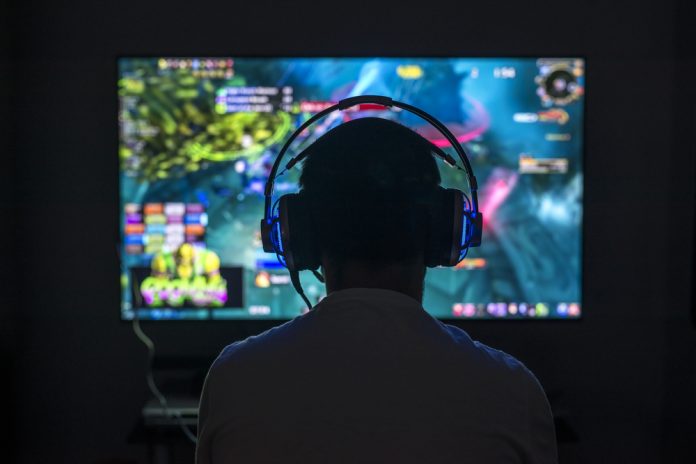 The DCMS has laid out plans to strengthen security around the consumer experience within video games.
The government body has asked video game stakeholders to safeguard the purchase of loot boxes for children and minors without parental consent.
Ensuring the widespread impact of the measures, 'parental locks on loot boxes' will be applied as an industry across video game platforms, as the government department looks to enhance and 'improve protections for children, as well as players of all ages from the risk of harm'.
New rules and standards on video game rewards and incentives will be applied following feedback from a 2020 consultation that "unveiled a link between loot boxes and gambling harms, as well as wider mental health, financial and problem-gaming harms".
Announcing new measures, Culture Secretary Nadine Dorries said: "We want to stop children going on spending sprees online without parental consent, spurred on by in-game purchases like loot-boxes.
"Games companies and platforms need to do more to ensure that controls and age-restrictions are applied so that players are protected from the risk of gambling harms. Children should be free to enjoy gaming safely, whilst giving parents and guardians the peace of mind they need."
DCMS acknowledged that video game platforms like Xbox had taken steps to improve protections, such as requiring the need for parental permission for under-18s to spend money within games.
New measures will ensure that all video game platforms provide spending controls on in-game purchases, with publishers required to provide transparent information on their player rewards and incentives.
The measures applied will be focused on protecting "the minority of players who spend a disproportionate amount of money on loot boxes, and who may be at a greater risk of harm."
Meanwhile, DCMS' regulatory oversight of the sector will be backed by a 'new working group' made up of "publishers, platforms and regulatory bodies to develop industry-led measures to protect players and reduce the risk of harm".
Supporting its policy development and industry stakeholders, DCMS will launch a Video Games Research Framework to secure deeper insights in understanding video game harms.
Dr Jo Twist OBE, Ukie Chief Executive Officer, said: "As a responsible industry, we have committed to exploring additional ways to support players and parents to build on our existing work developing and raising awareness of parental controls.
"We look forward to engaging closely with the Government and other organisations in the working group and on the Video Games Research Framework."