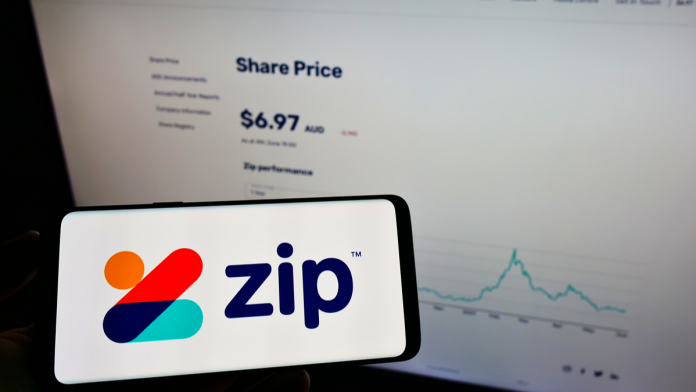 Australian BNPL provider Zip is seeking an exit from the UK market just one year after it launched in the country. 
Sky News revealed that the BNPL service is seeking out potential buyers for its UK branch and if a buyer cannot be identified, it may consider closing down the unit all together.
Zip launched its services to the UK in March 2021, with an intended aim to create a "flexible and fairer digital alternative to credit cards".
The news follows Zip's merger deal with US fintech firm Sezzle collapsed this week over a proposed $491m deal. Despite receiving a $11m payout from Zip as a result, Sezzle saw its value fall by 30%. 
Zip details in a ASX announcement that the deal was off in mutual agreement "in light of current macroeconomic and market conditions".
Chair member of Zip, Diane Smith-Gander, stated earlier this week: "We believe that mutually terminating the merger agreement with Sezzle at this time is in the best interests of Zip and its shareholders, and will allow Zip to focus on its strategy and core business in the current environment."
Klarna CEO, Sebastian Siematkowski, revealed similar reasons as to Klarna's declining valuation. He stated in a TechCrunch interview: "When we set our business plans for 2022 in the Autumn of last year, it was a very different world than the one we are in today.
"Since then, we have seen a tragic and unnecessary war in Ukraine unfold, a shift in consumer sentiment, a steep increase in inflation, a highly volatile stock market and a likely recession."
Zip declined to comment on its intentions to exit the UK market, with the BNPL sector suffering due to significant declines in valuation to a number of its major players as investors have begun to grow uncertain around the sector.
The Australian BNPL suffered a 94% valuation decline from its previous year, mirroring the overall market's period of turbulence.