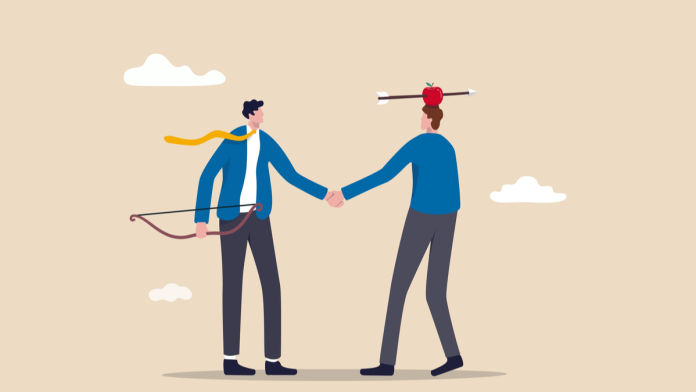 Intelligence firm TMT Analysis has revealed that there is a widespread mistrust in the Financial Services (FS) industry among UK citizens.
In its 'Tackling mobile identity fraud in Financial Services' report, TMT is suggesting that 45% of the UK's adult population believes that financial service providers are currently more susceptible to fraud than ever before. 
As a result, the company calls for businesses in the FS industry to ramp up their security measures and focus on building awareness around what already exists as a safety precaution.
The whitepaper itself contains the answers of 2,000 UK citizens, more than half of which (54%) report being targeted by a phone scam at least once in the last six months. 
According to TMT, using mobile phones to mitigate fraud is "paramount" for businesses in the FS sector due to almost half (46%) of respondents having the same phone number for a decade or more, in addition to 30% of people saying that they'd rather change their bank account than getting a new number.
John Wilkinson, CEO of TMT Analysis, said: "The report highlights how the financial services ecosystem needs to implement better processes for tackling fraud and raise awareness of the strict controls already in place, to inform customers and help them protect their accounts and identity.
"Customers can take steps to protect themselves, but FS providers also have an important role to play. To stay one step ahead of fraudsters, financial service businesses need to continue upgrading security measures, provide more information on how they are combating fraud, as well as offer more guidance to consumers on how they can protect themselves.
Wilkinson concluded: "By acknowledging this public concern and understanding that people are worried about the risk of fraud, financial services companies can tap into a customer demand for safer services and potentially increase their customer base. There are great opportunities ahead for the industry if we work collaboratively and tackle fraud in the right way."