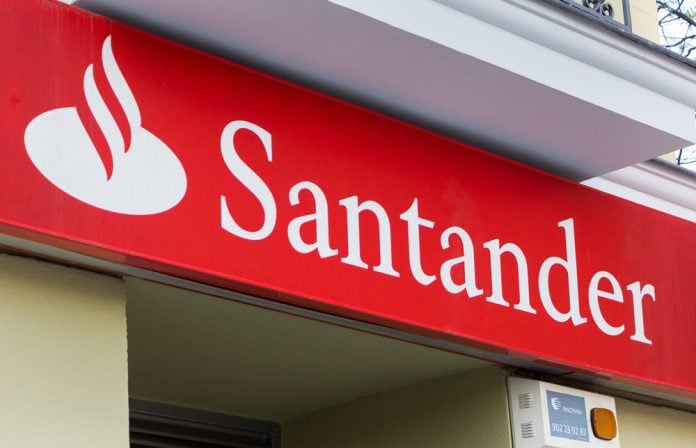 Showing off its web3 capabilities, Santander bank is set to host an awards ceremony in the metaverse later this week.
Six contenders will be named the winners of a global blockchain challenge that the Spanish bank set among a total of 400 firms spanning across 11 countries.
From those, 20 start-ups and scale-ups have managed to reach the final by completing the task of designing an attractive idea of how to make blockchain networks more secure, how to further promote DeFi and tokenization, as well as what can be done to enhance customer engagement through web3 and the metaverse.
As a reward, the six winners will receive monetary support in the form of €10,000 for each start-up and €30,000 for each scale-up. In addition, the companies will also receive access to Santander X 100 – an exclusive community where start-ups can benefit from advice, capital, talent and networking. Individually-made NFTs are also part of the winner's gift.
The event will take place in Decentraland on July 14 and can be watched live either on YouTube or Santander's website. All viewers will receive a cap and a bracelet that they can put on their Metaverse avatars.