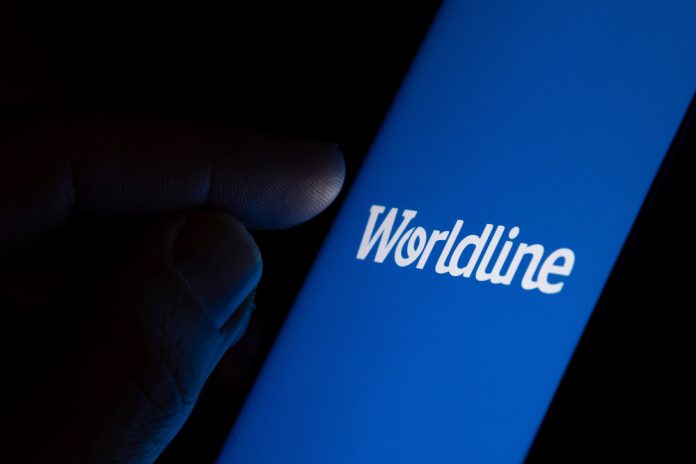 Worldline has teamed up with fintech manager.one to offer relaxed expense policies for corporate cards.
Under the partnership's terms, Worldine will combine its pan-European card issuing processing platform with manager.one's technology to create a business expense management offering.
In doing so, banking clients will be given the ability to tweak web and mobile banking more into their customers' preferences, while also evolving their capabilities of issuing and managing customer business cards.
Christophe L'Helguen, Worldline's Manager of Issuing Processing, said: "We constantly look for partners who share our vision to unleash the potential of our issuing solutions. With manager.one, we will be able to offer our customers an end-to-end and cost-efficient white-label solution to manage corporate cards and business expenses."
Worldline's card issue processing will be used to provide companies with receipt collection and analysis technology, help them generate virtual cards and also detect suspicious requests, which ultimately aims to reduce the costs and fraud rates.
Adrien Touati, Co-Founder of manager.one, added: "Worldline is a prestigious player. This alliance will enable us to create many synergies and accelerate our strategy. We are going to be able to equip an ever-increasing number of users with our innovations."