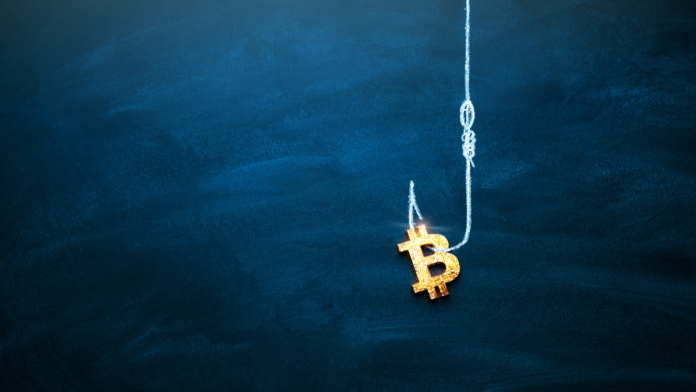 Cryptocurrency service Wirex is launching Wirex Credit, a crypto lending service which aims to offer high competitive interest rates. 
Described by Wirex as a 'landmark point' for the company, Wirex Credit holds no origination fee for crypto loans, with users being able to borrow up to $100,000 worth of stablecoins at a value of 80% in the Wirex app.
Being able to earn funds from investing into DeFi protocols or through purchases via the Wirex crypto-enabled card, market conditions will be bypassed for customers to request loans to be spent either in-store or online at Visa or Mastercard accepted destinations.
"This is a landmark point in Wirex offering more ways for everyday users to utilise crypto, and we've made it as convenient and straightforward as possible for our customers to take a crypto-backed loan," stated Pavel Mateev, CEO and Co-Founder of Wirex.
"Wirex's vast ecosystem of products means there are huge opportunities for using Wirex Credit, from HODling to debit card purchases, or using the Wirex Wallet to earn in DeFi protocols."
USDC, USDT and NXUSD will issue the crypto loans within the Wirex app. There is no requirement for credit or affordability checks as users can lend up to five lines of credit at once. Lenders can pay back at any time and will only begin to pay interest once the credit line is live, which can be checked within the app.