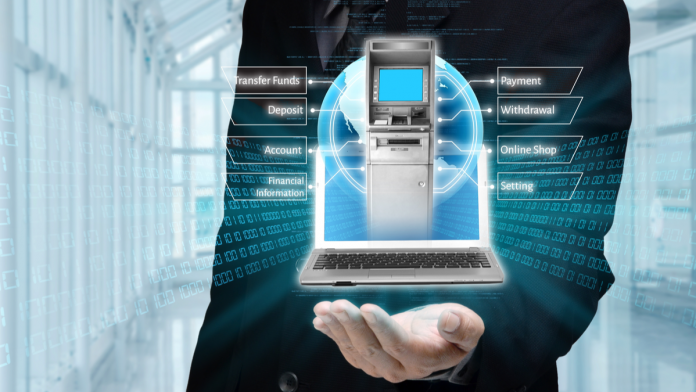 Finastra has unveiled its new embedded consumer lending solution to enable access to regulated options for consumers at Point-of-Sale (PoS) transactions. 
The financial software company will provide its new service to financial institutions, distributors and merchants who will benefit from the service's ability to make 'seamless' lending options to its customers.
The embedded consumer lending function will also aim to make the buying process 'as frictionless as possible' for end consumers, providing more options and offers as an alternative to a BNPL approach.
For merchants, Finastra will look to provide access to various lenders for their specific products. The Business as a Service (BaaS) also seeks to provide financial institutions access to a marketplace of distributors to facilitate their banking products through its new lending service.
"Finastra's embedded consumer lending solution offers financial institutions a direct route to growth by offering loans via a merchant's digital PoS," said Jeanette Kescenovitz, Senior Director, Solution Management, BaaS and Orchestration at Finastra. 
"The solution builds connectivity and relationships between financial institutions and the distributor organisations that embed lending solutions at merchants' PoS."