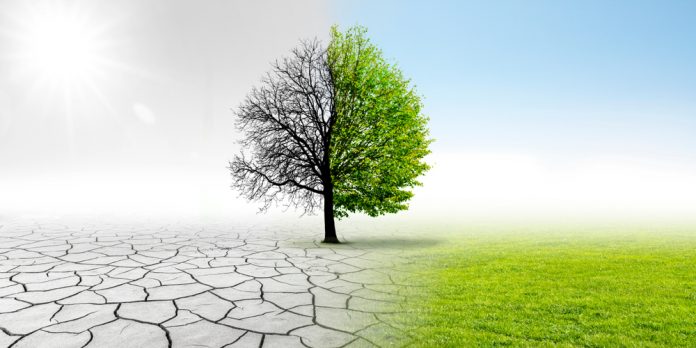 CellPoint Digital has announced it has received CarbonNeutral company certification from Climate Impact Partners, as part of its ongoing commitment to environmental improvement and sustainability.
Climate Impact Partners, formed through a 2021 merger by ClimateCare and Natural Capital Partners, works with high profile businesses, governments and NGOs to deliver credible solutions for climate impact.
Zoe Wheeler, Global Head of Culture and Team at CellPoint Digital, commented: "We are incredibly proud to have achieved carbon neutral status well ahead of the 2030 net-zero challenge set by the UN's Race to Zero campaign.
"For us, this certification represents reaching a crucial goal. But, it is also the first step in a long journey as we continue to work tirelessly toward our carbon neutral, renewable energy and net zero goals."
In achieving the certification it underlines that CellPoint Digital is carbon neutral in accordance with The CarbonNeutral Protocol.
The complex certification process involves accurately calculating a carbon footprint and setting targeted goals to reduce it to zero. This includes internally reducing carbon emissions through improving efficiency, and offsetting remaining emissions through verified external emission reduction support.
CEO of CellPoint Digital, Kristian Gjerding, added: "By teaming up with Climate Impact Partners and achieving our CarbonNeutral® certification, we have committed to being climate leaders in the fintech space. We are honoured to contribute to its goal of working with the world's leading corporates to reduce 1 billion tonnes of CO2 by 2030, transform the global economy, improve health and livelihoods, and restore our planet.
"We are excited to present our community of employees with a portfolio of projects that will drive forward our environmental and social sustainability strategies. We know that the climate crisis represents an enormous challenge for society, and we are ambitious to deliver the greatest impact possible."