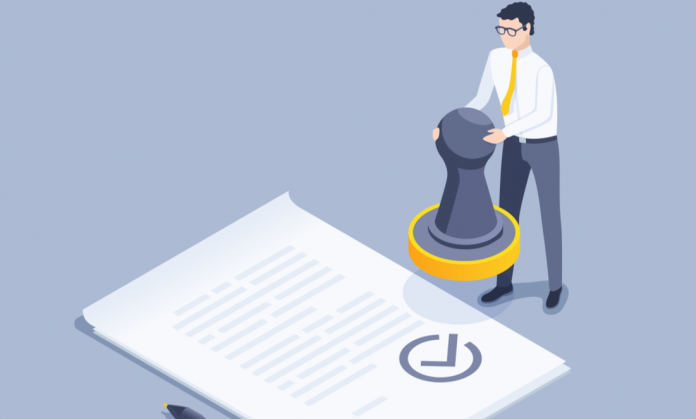 In a significant boost to the firm's expansion – Fortis recently achieved Oracle Validated Integration Expertise with Oracle Hospitality OPERA and Oracle Retail Xstore.
Following the developments, we spoke to Kevin Shamoun, Fortis' Chief Technology Officer, as he discussed the impact the certification would have on the hospitality market.
PaymentExpert: Firstly, are you able to tell us more about the Oracle Hospitality Opera and Retail Xtra store, and how you focus on the payment journey?
Kevin Shamoun: Oracle is one of the dominant software providers in the lodging space, so it was crucial for us to obtain certification to better serve this vertical with our services and create more opportunities for us to support their customer base.
With Oracle's integrations between the front desk check-in and hotel retail store offerings, we're able to use this achievement to properly serve our lodging prospects and partners, as well as open up our services to a larger market.
PE: How crucial is the expansion of the solutions availability to the hospitality market?
KS: Without an Oracle integration, we would depend on third party gateways for both integration and service in some part. With a direct certification to Oracle, Fortis is able to keep everything in house and maintain higher service deliverables. When there is an issue, the integration will allow us to solve the problem directly as opposed to relying on a third party.
PE: Can you tell us more about why close collaboration with the payment sector is so crucial for the hospitality sector?
KS: Hotel customers expect seamless check-in experiences. Since consumers can so easily publish their opinions on social media nowadays with a chance of going viral, hotels cannot afford a bad review due to a cumbersome process.
For example, having to re-enter a credit or debit card number multiple times to book a hotel room can get frustrating and might strike someone to complain about it online. But by booking via an OTA (online travel agency – i.e., Expedia/booking.com) or even directly into a brands website, the customer won't have to present their card again for incidentals upon arrival, simplifying the process.
Hotels can partner with companies like Fortis so they can offer their customers the most invisible, seamless and frictionless payment experience, making the check-in a breeze.
PE: Fortis also achieved an Oracle Validated Integration Expertise validation, can you tell us more about what this means for the firm?
KS: Achieving an Oracle Validated Integration is an accomplishment that only select organisations have been able to be attained. The ability to support the Oracle ecosystem will allow Fortis to continue to support the hospitality space. Fortis strives to enable commerce to any merchant in the hospitality industry and this was a key part of making that a reality.
PE: In terms of growth, what can we expect to see from Fortis within the payment sector?
As Fortis continues down the path of enabling commerce, achieving certifications from partners such as Oracle allows us to accelerate our growth and support for the industry verticals we specialize within.