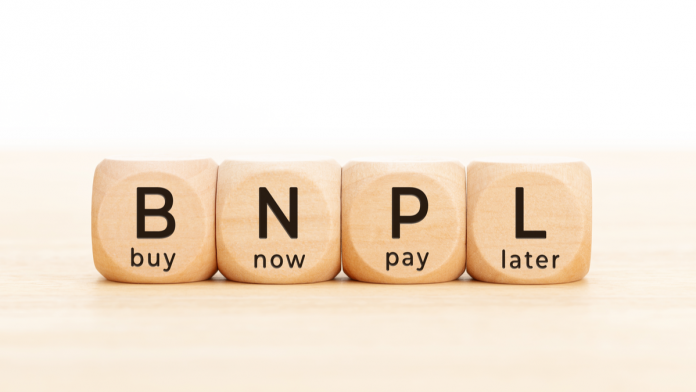 BNPL integration platform Optty has announced the addition of Singapore fintech Pace to its line-up of BNPL providers.
With Pace, Optty's number of partners in the sector rises to a total of 45, significantly expanding the firm's capabilities and global reach. With connectivity to 59 countries and support for 36 currencies, Optty offers customers choice while also allowing retailers to tap into new markets.
Natasha Zurnamer, CEO of Optty, said: "Pace is a new BNPL that is swiftly expanding across Asia-Pacific on a mission to build a better way to shop – fuelled by transparency, trust, and technology – that gives people the freedom to take charge of their finances.
"We are pleased to have integrated Pace into Optty. By doing so, we are empowering merchants across the region to rapidly add Pace for their shoppers and tap into our BNPL superhighway for revenue."
The integration means that all Pace subsidiaries and their customers are onboarded to the Optty network as well, including BNPL provider Rely that was acquired by Pace earlier in March.
Turochas Fuad, CEO of Pace, added: "Integrating with Optty's innovative platform means that more merchants are able to tap into Pace – the fastest growing BNPL in Asia – and provide seamless split payments for shoppers.
"We are confident that this partnership will accelerate our regional growth and create financial democracy for everyone."