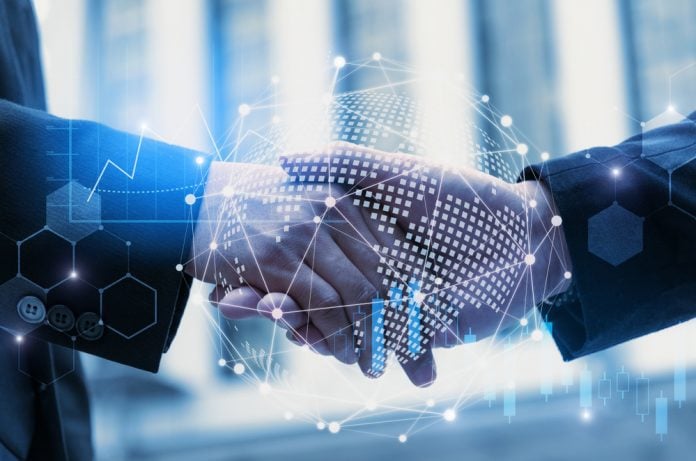 Banking software provider has confirmed that Arab Tunisian Bank (ATB) is joining the Temenos open platform for composable banking.
The transformation brings ATB a major revamp of its core banking system – seeking to alleviate it from any legacy constraints and driving an acceleration in its digital growth and product supply towards its retail and corporate customers.
Finalised with the help of implementation partner Information Technology Solutions and Services (ITSS), the first phase of the project onboarded all retail and corporate accounts to the Temenos platform, simultaneously integrating the Temenos banking capabilities to ATB's lending processes, deposits, and financial crime mitigation.
"Congratulations to the ATB team and our implementation partner ITSS on this successful go-live," said William Moroney, Regional Managing Director for Temenos.
Ahmed Rjiba, CEO, Arab Tunisian Bank, commented: "We are delighted to complete the successful migration of our retail and corporate banking customer accounts to the Temenos Core Banking Platform. This go-live is a major step forward in the bank's strategic roadmap and to further develop the digital transformation.
"A modern, agile banking platform is vital for developing distinctive products and services and adapting to changing customer expectations and market evolution. Temenos gives us that agility we need and future-proofs our technology infrastructure to grow sustainably and tap new growth opportunities."
The Temenos platform is composed of microservices and APIs, which in combination with a cloud-native infrastructure enables ATB to scale its business and increases its compatibility with fintechs and new business models.
Phase two of the integration is scheduled to introduce digital banking, digital payments, and enterprise risk management by Temenos.
Moroney concluded: "As the market leader with deep local experience working with ten banks in Tunisia, we are proud to support ATB on its transition from legacy infrastructure.
"ATB can now benefit from the unmatched breadth of the Temenos platform's composable banking capabilities to accelerate its strategy of transformation and diversification."