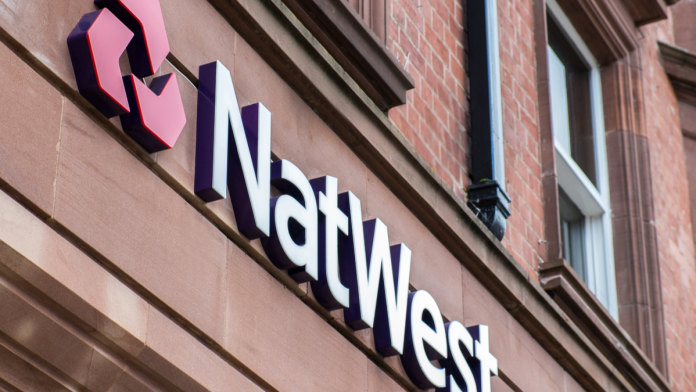 NatWest bank is set to launch QR code-based payments on its PayIt online payment platform, enabling faster invoice payments for merchant customers. 
Entitled 'PayMe', NatWest's latest offering is accessed through its Business Banking App via Paylt. PayMe provides a generated link or QR code for payers of any UK bank account, which they can scan from one pence up to £50,000.
Once transacted, the QR code can be shared with the customer via Facebook, Email or WhatsApp, giving the payee the option to embed the invoice to one of these platforms. 
"Time is a valuable asset to many small businesses, particularly in the current climate," said Mike Elliff, CEO of Payit by NatWest. 
Being able to offer and accept this method of immediate payment will give many UK businesses back a lot of the time previously spent chasing payments through emails and phone calls. At the same time, it removes the anxiety felt by many business owners wondering 'when will I be paid?'."
NatWest aims to use PayMe as a fast payment option to clear and settle payments in real-time. Merchant customers receive confirmation when payments are confirmed and are able to keep track of historic payments to add references for requests.
Another aim for the UK bank is for PayMe to enable businesses that take cash or request payments via bank transfers to issue their bank details to customers in person.