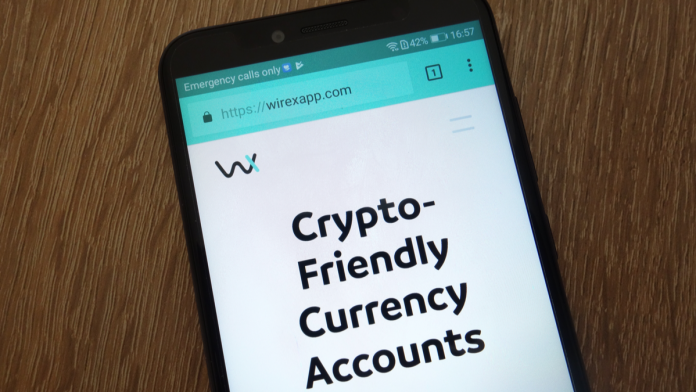 Cryptocurrency provider Wirex has listed a new stablecoin, NXUSD by Nereus, to its range of cryptocurrencies on its platform. 
Adding the collateralised stablecoin to its app, the firm is building upon the growing interest of stablecoins as they are proving to add more stability and become a key component in the digital and crypto economy.
NXUSD will become the third avalanche-native stablecoin listed on the platform, allowing users of Wirex features, such as the Wirex Wallet, the ability to buy, hold, exchange and pay with the stablecoin token. 
"We have long believed in the future of the digital economy; stablecoins remove the volatility factor, meaning that they will play an important part in this," explained Pavel Mateev, CEO and Co-Founder of Wirex. 
The functionality of the NXUD offers customers multiple benefits. One being a 'best-in-class' borrowing experience that provides 0% interest rate fees. The token will also be able to be spent in 80 million locations across the globe on Wirex's crypto-enabled debit card.
Mateev continued: "Listing over-collateralized NXUSD across the Wirex platform is giving people more choice and flexibility to utilise crypto, and offers real utility where it can be used everyday.
"It's great to strengthen our partnership with Nereus, who we believe are fully committed to creating products that are ready for the metaverse and DeFi 2.0."
NXUSD is launching alongside eight other crypto tokens with new blockchains on the Wirex platform. FTM on Fantom, TRX on Tron and BNB on the BSC blockchain will all become available to Wirex users as the company seeks to roll out more tokens and blockchain offerings in the months to follow.