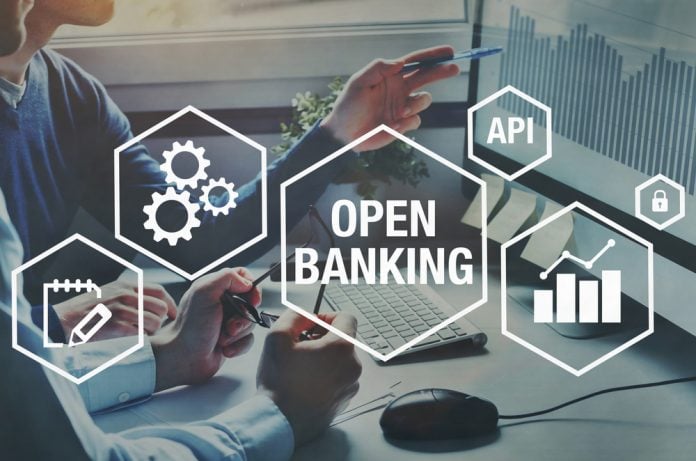 Fintech Banktivity has given UK and EU customers more flexibility to move their financial data around through a partnership with Salt Edge.
Both companies see a bright future for the nascent personal financial management (PFM) market that is expected to reach $1.2m in value by next year. With users increasingly looking for financial tools that would help them manage their financial data more effectively, Banktivity is using Salt Edge's Open Banking tech to allow for all end-customer financial information to be pulled into its app.
Ian G Gillespie, President of Banktivity's parent group, IGG Software, said: "We wanted a one-stop solution to allow our customers to connect their bank accounts via Open Banking. Before we found Salt Edge, the hurdle to become AISP-licensed was too much for us to take on. With Salt Edge, we've been able to focus on making our app better for managing finances instead of navigating the ins and outs of the Open Banking regulations.
"Leveraging Salt Edge data aggregation solutions, our customers can connect their accounts in Banktivity and then automatically connect their transactions, seamlessly. Salt Edge has helped us grow our customer base by 10%."
Overall, with the Salt Edge Account Information solution, Banktivity customers across the UK and the EU can access a multitude of Open Banking and PSD2 channels in real-time. This eliminates the need for manual downloads and imports of bank files, as the process is completely digitised thanks to Open Banking.
Erica Virlan, Open Banking Expert at Salt Edge, commented: "Open banking brings vast improvements to financial management, helping people to access all their financial data to help with budgeting and saving.
"Instead of the consumer having to keep track of their financials in different bank accounts, Salt Edge's open banking solutions help to aggregate all the bank data into one PFM app to offer a single unified view.
"PFM apps with open banking solutions – is a match made in heaven, and we are truly excited to team up with Banktivity to explore all the benefits from this cohesiveness."