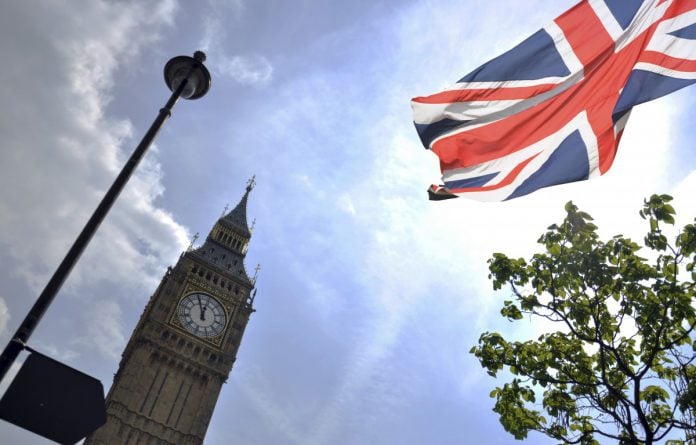 Digital banking firm Alif has confirmed plans to grow its European presence through the UK market in August.
With its head office in Tajikistan, the firm emphasised it will use the expansion to grow its investor network and pursue new business development opportunities in the UK and Europe.
Firdavs Shakhidi, Head of Business Development of Alif, said: "The UK is one of the world's top global hubs for fintech innovations, which makes Alif's expansion into the UK inevitable. I look forward to leading the operations here, building a network of businesses and investors to help spread the important work of Alif in its mission to digitally empower Central Asia and become a world leader in Islamic fintech.
"I encourage anyone interested in the future plans of Alif to get in touch with myself or a member of the team."
The expansion to the UK market is being led by Shakhidi, who has an extensive background in asset management and fintech, including EFG Bank, Jefferson Capital and Fortu. He will be creating a team of leading UK fintech experts and overseeing the launch of a new office in London.