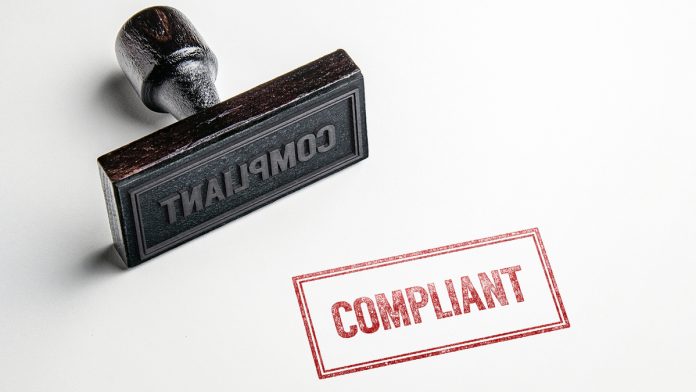 Tech firm FintechOS has partnered with open banking provider Salt Edge to ensure clients stay within banking industry regulations.
Banks and electronic money institutions (EMIs) that are already using the FintechOS infrastructure now have access to Salt Edge's proprietary 'Mobile SCA' customer authentication tool – a user-focused solution which helps businesses develop their customer retention in addition to providing PSD2 and global open banking regulatory compliance.
Alexandr Lobaciov, Product Manager at Salt Edge, commented: "Salt Edge aligns with the FintechOS vision to empower financial service providers to become truly customer centric.
"With this partnership, more banks and EMIs will be able to deliver innovative solutions that have at the core a perfect match between customer safety and convenience."
FintechOS will also use the partnership to enhance data aggregation for its banking solution, bringing multiple options such as balance, account, and transaction visualisation support for thousands of banks to users who want to be more in line with their financial data and mobile banking experience.
Paula Costea, Vice President of Product Management Lighthouse at FintechOS, added: "Partnering with Salt Edge, clients already using FintechOS' digital banking and insurance vertical solutions will enjoy access to an even broader range of possibilities when it comes to personalised products and services available via seamless experiences."