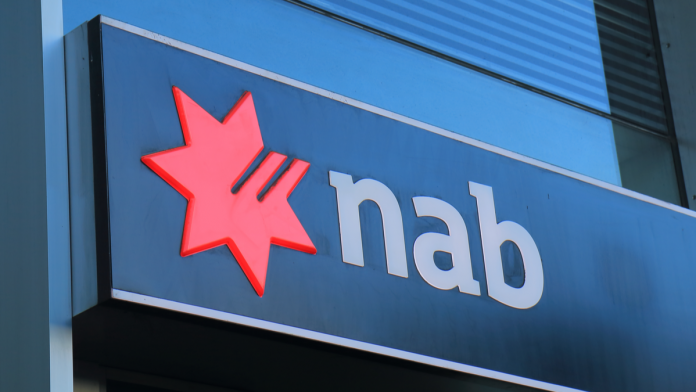 The National Australia Bank (NAB) is set to launch a new BNPL function to its services for inviting customers to pre-register.
Labelled 'NAB Buy Now Pay Later', the function seeks to hand customers up to $1,000 in split purchases, segmented into four payment categories. Visa payments will be accepted and NAB's BNPL offering will also facilitate the use of digital wallets online for in-person payments.
Under the NAB Buy Now Pay Later platform, the Australian bank aims to provide no late fees, with no interest and no account fees with every order made.
NAB Group Executive of Personal Banking, Rachel Slade, commented: "Hundreds of thousands of NAB customers are using instalment payment services so we've created NAB Now Pay Later to make this option simple and digital for them.
"It's also safer than the alternatives as these are already our customers. We know their banking and credit history and we're assessing them based on our existing banking relationship."
NAB's latest venture into the BNPL space comes after the Oceania region has seen particular growth and interest within the sector. Payment solution provider Till Payments, partnered with BNPL operator Openpay in October 2021, providing payment options for customers across Australia and New Zealand.
Preparing for launch in July, NAB Buy Now Pay Later will also be designed for mobile use, helping customers with instant credit decisions with safety and security features.
With the addition of NAB's virtual card, customers will be able to take advantage of the card's biometric fraud detection, with a dynamic CVV which refreshes regularly to protect customers from fraud and theft.
Slade concluded: "In the time it takes for a customer to go from the fitting room to the register, we've assessed their application, undertaken a credit check and opened an account with a virtual card so they're ready to purchase. We're able to do this quickly because of the combination of technology and knowing our customers."