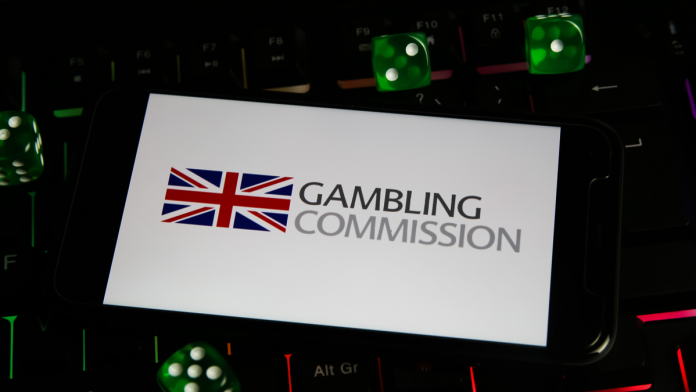 Marcus Boyle has made his first official comments on UK gambling from his position as a Chairman of the UK Gambling Commission (UKGC).
Writing in The Times, Boyle declared that since his appointment, he has looked extensively into "identifying beneficial changes for both consumers and the industry", citing a need for tighter supervision in the sector.
Boyle coming into the role of a chairman last September has been marked by his vocal willingness to introduce reforms into the industry even before the Government completes its White Paper review.
One of the main hurdles for UK gambling that Boyle underlined in his comment are the "persistently failing operators", with the UKGC vowing to come up with "cumulative sanction packages" that will see financial penalties being "based on a percentage of customer takings, short or long-term suspensions and attaching significant conditions to licences".
This comes as the regulator deemed the total of £130m in regulatory penalties over the last five years as 'ineffective' against offenders, with UKGC findings pointing to a methodical breach of customer care obligations by operators even after a penalty has been handed out.
Boyle stated: "We will not tolerate an attitude of lowest possible compliance being sufficient. We expect our licence-holders to genuinely commit and learn from failings.
"Licences will be withdrawn where standards are not met, meaning that individuals could not hold senior positions in the industry. Licence-holders should aim for the highest standards."
Part of the UKGC's efforts to enforce such industry-wide high standards will include working alongside 'leading operators' towards a better understanding of safer gambling algorithms, and thus perfecting the resulting process of creating safety measures for those in harm.
As the industry waits for the government to finalise the White Paper recommendations review, Marcus Boyle suggested that in the meantime players can be safeguarded by the "soft credit checks that do not have an impact on their credit rating to provide real-time affordability assessments".
He concluded: "I welcome the Gambling Act review and believe that it will result in a legislative environment that meets the needs of this global industry and gives the commission the capacity to regulate it.
"This will help to keep people safe from harm while keeping the enjoyment of the recreational gambler."