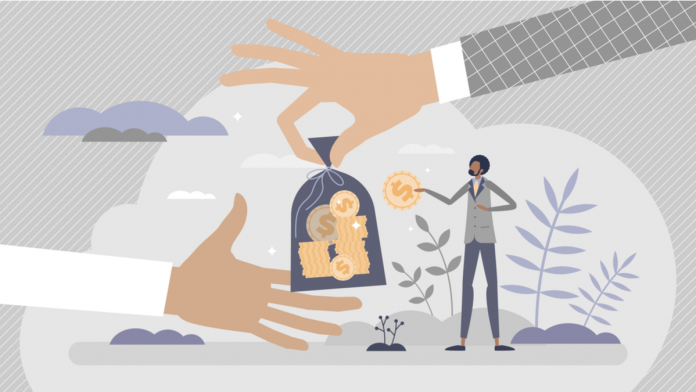 Cloud banking platform Mambu has announced that it's combining with kennek to provide scalable lending opportunities for businesses.
Boasting a vertical SaaS platform, kennek provides an infrastructure that helps identify recommended vendors in credit scoring, open banking, and data extraction, all bundled into a single integrated system called 'lender-in-a-box'.
Loading this system onto Mambu's cloud banking capabilities allows for a product that is easily configured and supports different loans and credits based on client requirements.
Richard Morgans, Mambu's General Manager for the UK and Ireland, said: "Our partnership with kennek marks an important milestone for the UK's SaaS lending market.
"We believe this offering can revolutionise the lending experience for servicers and investors, and its successful launch is a result of collaboration, openness, commitment, and cutting-edge technology practices.
"We look forward to our continued work together and are committed to helping kennek reach its ambitious growth goals globally."
Comments were also provided by kennek's duo CEO team, both underscoring the importance of low-cost scalable systems when it comes to lending and crediting.
Thibault Lancksweert, Co-CEO at kennek, said: "The financial market offers plenty of niche tech and data solutions for financial institutions and lenders. But selecting and integrating them requires both a holistic vision and a strong engineering team – which is costly and time consuming."
Lancksweert's colleague, Co-CEO Xavier De Pauw, concluded: "We offer a unique one-stop solution that gives any lender or credit investor, irrespective of their size, access to a professional, reliable, and scalable system at an affordable price.
"By democratising access to an innovative bank-grade system, our partnership with Mambu has created a game-changing solution for the modern lending industry."