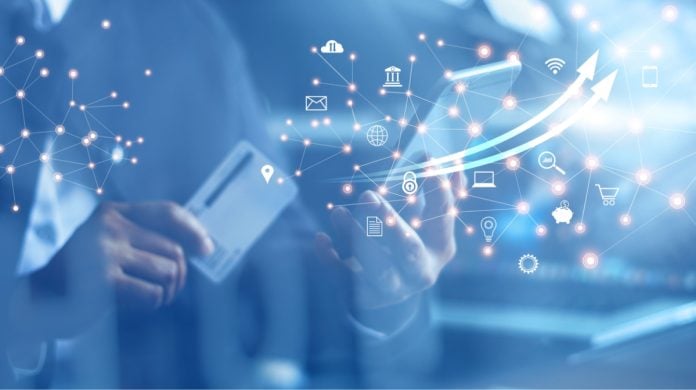 Berlin fintech Tilta has successfully launched its greenfield lending solution to the Mambu cloud banking platform, enabling the firm to enhance its B2B payments in the e-commerce market.
Specialists in embedded finance and buy now, pay later (BNPL) payment models, Tilta's lending solution will be able to be received more quickly and efficiently to the market through Mambu's cloud software, driving down cost barriers and allowing ecosystems to expand through API's.
Julian Förster, Head of Growth at Tilta, commented: "B2B marketplaces is a relatively young but steadily growing market segment. With its rise, we aim to provide merchants with a financing solution designed around their continuous needs.
"We share the same mindset as Mambu of being a technology-enabler, so our customers can focus on growing their business and worry less about securing working capital.
"We implemented Mambu from the start in a greenfield environment, and the initial set-up took only six to eight weeks. Mambu's agility and high level of support is crucial for our success, and we not only have a world-class platform in Mambu but a trusted partner."
Tilta also incorporates customer relationship data to its credit decisioning process to ensure competitive finance limits, with Mambu revealing, through research from Deloitte, that merchants who offer BNPL services typically experience growth through increased sales conversions.
"There is a growing appetite for seamless payment methods during the B2B purchasing experience. As consumer behaviour shifts, many are rethinking credit decisioning and how to best capture key customer data points," added Scott Wilson, Regional VP EMEA at Mambu.
"By offering BNPL as a payment method, among others, Tilta is improving the marketplace experience for an increasing number of eCommerce buyers and sellers. On Mambu's robust cloud banking technology, Tilta can scale its offerings without limitation.
In a second phase, Tilta is focused on geographic expansion, with aims to support merchants that sell to customers worldwide.