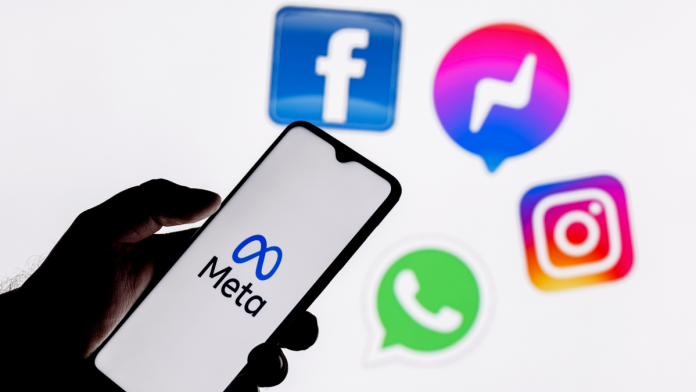 California's Meta Platforms Inc. has filed five new trademarks, indicating that the company plans to release a digital currency exchange.
Filed with the United States Patent and Trademark Office (USPTO) under the name "Meta Pay", the trademarks are cited to be in support of an "online social networking service for investors and financial transactions, exchange of digital currency, virtual currency, cryptocurrency, digital and blockchain assets, digitized assets, digital tokens, crypto tokens, and utility tokens."
According to lawyer Josh Gerben, who first discovered the news and broke it on Twitter, Meta Pay could include the exchange of both regular money and cryptocurrencies but can take up to eight months for the filing to be reviewed by the USPTO.
This comes on the back of the recent announcement from Meta that the firm is looking into an NFT functionality for its daughter company Instagram. The owner of Facebook and Whatsapp has previously filed eight more trademarks relating to its logo, in addition to paying $60m in December of 2021 for the 'MetaPay.com' domain.