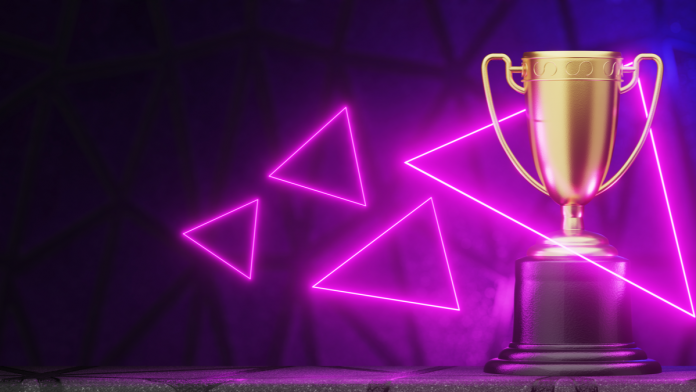 Sports gamification firm Low6 is introducing NFTs to their fantasy gaming product UltimateFan, offering a new frontier of possibilities for sports teams. 
Looking to expand into the blockchain sector, users of UltimateFan can utilise this NFT offering to their mobile gameplay, simultaneously held within an ecosystem within the game and the user's crypto wallet.
Developed for sporting and gaming firms, such as the UFC and Points Bet, Low6 will use its 'innovative platform' based on a customer-first approach to offer its new NFT offering to English football and American football, with co-promotional products with the Cincinnati Bengals and Jacksonville Jaguars in the works. 
"The introduction of NFTs to UltimateFan is a natural progression, an incredible value proposition to our users, and a big step forward for fan-first experiential gamification," said Jamie Mitchell, CEO and Co-Founder of Low6.
"The evolution of the UltimateFan product, and its unbridled success in UK and North American markets, are emblematic of the innovation and forward-thinking approach upon which Low6 prides itself.
"Our strategy of introducing NFTs to fantasy gameplay keeps us at the forefront of sports gamification, adding an exciting new realm of potential for our partners and affiliates."
With its UltimateFan Coach feature, Low6 has introduced NFTs to UltimateFan gameplay. UltimateFan Coach aims to bridge the divide between fantasy sports and NFTs, via a consolidation of in-game and out-of-game structures. This dual utilisation of NFTs looks to bring value within the crypto market, while simultaneously adding a new dimension to gameplay.