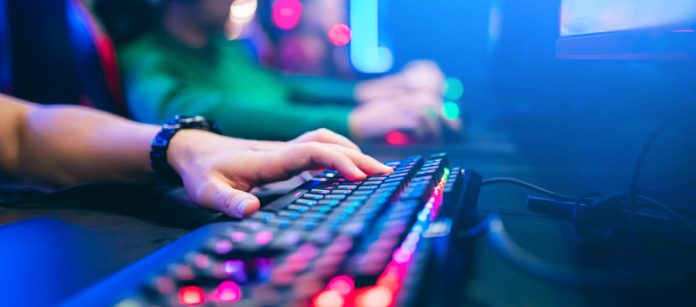 Esports organisation TSM FTX has introduced its first-ever collection of NFT tokens.
Designed by Aurory, the tokens, which are also known as 'Aurorians', will feature TSM FTX merch and apparel, including the winning 2017 jersey and the new 2021 version showing the brand's logo.
The enterprise stated: "These exclusive avatars have multiple functions both in and out of the game, including acting as a player's visual identity, allowing owners early access to play future game modes before they are made public, exclusive access to special modes and rewards, and much more."
Fans can enter to win one of the avatars, one will be auctioned off to benefit an unannounced charity, and the other two will remain in the TSM FTX wallet for the time being.
Aurory claims that its mission seeks to 'encourage the global adoption of cryptocurrencies' by introducing gamers to blockchain through incentivised gameplay.
In June, the global gaming org announced a $210 million deal with FTX Trading Limited and West Realm Shires Services Inc, owners and operators of FTX.com and FTX.US respectively.
Last month, it was reported in The Athletic that the National Football League (NFL) would not allow players or teams to sign sponsorships with cryptocurrency trading firms or sell branded no-fungible tokens (NFTS).
Therefore, an increase in Esports sponsorships is becoming notable as EVOS Esports also announced its collaboration with NFT brand Sora's Dreamworld last week.