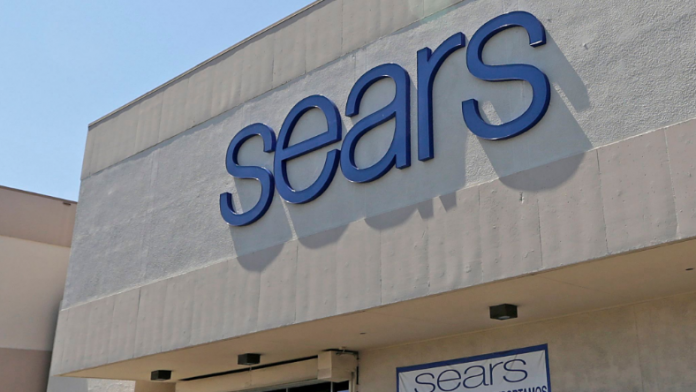 Embattled US retail giant Sears, is reported to be launching in-store Bitcoin payment solutions, in a bid to promote its ailing stores to younger 'sub-65' audiences.
Issuing a corporate update, Sears states that it seeks to become the first US mass market retailer to 'mass adopt' Bitcoin payments across its 223 North American network.
Having concluded Chapter-11 bankruptcy restructure proceedings last November, Sears considered the US' oldest department store operator, seeks to revamp its legacy systems in order to engage new customers
"Sears has always been at the forefront of the latest technological innovations," said Sears Holdings CEO Eddie Lampert.
"By integrating fast, low-fee digital payments on the blockchain, we're making it even easier for our customers to acquire home repair supplies and automotive tools, with nothing but a mobile device and a blockchain-enabled wallet"
In further media statements Eddie Lampert has maintained that Sears is committed to introducing new crypto/blockchain components across its retail network, stating that Sears technology directives are 'no marketing exercise'.
Speaking to technology news sources, Lampert states that Sears needs to overhaul all legacy systems with new innovative functions. As a principal recovery directive, Lampert further has confirmed Sears will move to install a new comprehensive digital payments system.