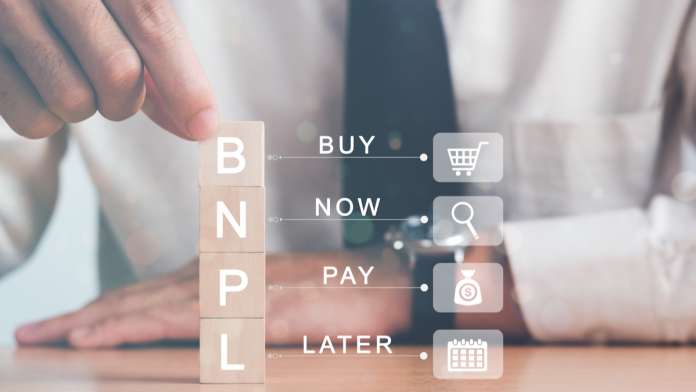 AI payment company Fraugster has  its new Alternative Credit Decisions product designed to decrease credit risk for BNPL merchants. 
Fraugsters newest offering lends its AI-backed data to better enrich BNPL credit scoring models, providing over 100 attributes that enable a more accurate picture of a buyer's true credit risk.
The variables that the Alternative Credit Decisions product helps address are factors such as positive transaction history, unpaid amounts, account and purchase history. This works via a global network intelligence with the use of real-time graph networks.
"Our mission is simple, we want our customers to feel confident that they can trust the person they are approving to repay the amount they are borrowing," said Christian Mangold, CEO of Fraugster. 
Fraugster has expressed there is a "pressing need for a new approach" towards BNPL payment services. According to the payment company, "BNPLs are reporting much higher bad debt impairment rates than credit cards".
For every $1 billion of processing volume, Fraugster revealed BNPLs write down $19.2 million towards bad debt, compared to the $270,000 per $1 billion for credit card firms.
Additionally, within its research, the payment firm found millions of customers experience service denials due to BNPL and ecommerce providers unable to accurately assess their level of risk.
Mangold added: "The positive results we are already seeing with trial customers make me confident that we can help the ecommerce ecosystem approve more customers without increasing exposure to lean defaults."
Expert Analysis: Fraugster's Alternative Credit Decision launch will be a welcomed offering to the BNPL sector. BNPL services tend to use credit bureau checks which assures them confidence in credit checks despite additional costs. Fraugster's new platform aims to provide the same added confidence without the additional fees.