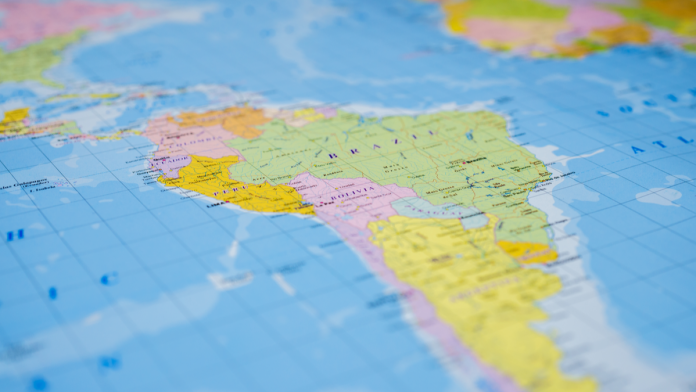 UK-based fintech Unlimint has announced the latest development in its global expansion, signing with LatAm digital wallet PicPay.
The partnership will see merchants that have integrated Unlimint's payment capabilities gain access to the Latin America market and the region's customer-base of over 60 million.
These include businesses from the EU and the UK that can now offer clients in the region the option to shop through either one of PicPay's offerings, including its e-wallet, payment cards or supported cash-in locations.
Irene Skrynova, Chief Customer Officer at Unlimint, said: "We are delighted to be able to offer one more alternative payment method to businesses in LatAm. Adding PicPay to our portfolio proves Unlimint is committed to enabling clients to grow anywhere in the world.
"It is important for any European merchant that wants to expand into that region, as many people in LatAm still use alternative or cash-based methods. If businesses outside the region do not offer local payment methods, they are essentially losing a huge chunk of the market."
Expert Analysis: The digital transformation of financial services has accelerated in every corner of the world due to COVID-19. For Latin America, Statista predicts that online customers will grow 20% by 2025. 
Research by KPMG also shows that the lockdown has driven 10.8m of Latin Americans towards their first ever online purchase, indicating the strategy behind Unlimint's move into this emerging market.