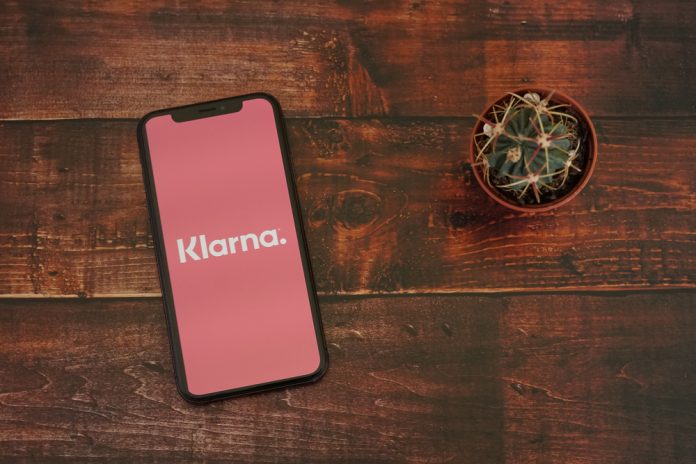 Klarna is expanding the ecommerce and the retail experience through the launch of its virtual shopping experience.
The joint offering looks to enable consumers to browse and buy online as it strengthens their engagement with in-store experts through live chats and video calls to receive product advice and inspiration.
David Sandström, Chief Marketing Officer at Klarna, commented: "At Klarna, we want to provide the world's best shopping experience – whether that is online or in-store. In the past, online shopping has been missing a key element: human interaction.
"With Virtual Shopping, we replicate the brick-and-mortar experience of receiving personalised advice from an in-store expert and bring it to the online realm. This will empower our partnered retailers around the world to bring their online stores to life and build customer relationships that last."
The collaboration looks to drive brand engagement and loyalty while reducing return rates, as fims evolve their engagement into a new digital age.
Klarna's Virtual Shopping tools are already live today with over 300 brands, including Levi's, Hugo Boss and Herman Miller, transforming online stores into an expansive omnichannel experience.
Furthermore, the virtual Shopping offering is live today in 18 markets, including the US, Canada, UK, Australia, New Zealand, Norway, Denmark, France, Poland, Netherlands, Belgium, Germany, Austria, Switzerland, Spain, Portugal, Italy, and Sweden. The offering will extend to additional markets in 2022.
Expert Analysis: Reports and studies underline the importance of the virtual experience, for Klarna the expansion of partnerships can bolster the digital experience and user journey for a plethora of brands within ecommerce.