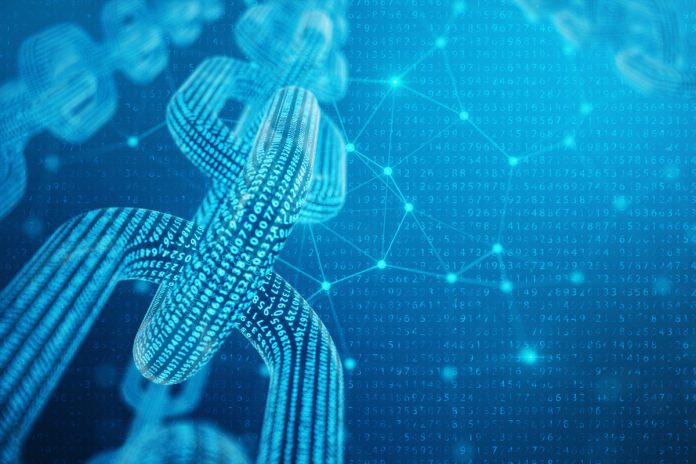 Mode has deepened its commitment to digital currency with the launch of its Bitcoin Cashback affiliate programme.
The programme enables Mode users to benefit from Bitcoin Cashback when they shop online at a wide portfolio of brands.
Commenting on the launch, Rita Liu, CEO of Mode, outlined: "The launch of the Bitcoin Cashback product adds another string to Mode's Bitcoin bow, bringing an innovative product to consumers who want to earn crypto as they shop. 
"We have seen from our own research that people are increasingly interested in new ways to access crypto and the Bitcoin Cashback product is the perfect way to do that, while also offering financial incentives to brands who are looking to attract fresh customers, especially among GenZ and Millennials.
"Alongside our Bitcoin Payroll and Instant Bitcoin Cashback products, we now have an attractive suite of crypto products as we look to build on our unique position as an LSE-listed and FCA-registered crypto fintech firm. We look forward to adding more brands in the coming months to make Bitcoin Cashback even more accessible to our customers."
As part of the launch, new retailers available via the network include fashion, travel and sports stores, and are an extension of Mode's existing Bitcoin proposition that looks to boost efficiency in the way users can buy, sell and earn cryptocurrency.
The firm is eyeing increased confidence in the digital currency, with it being one of the first Crypto FCA registered businesses and also holding an EMI license.
The announcement follows previous partnerships for Mode's separate Bitcoin Payroll product, with ecommerce firm Heroes and employment platform Lano signing iwth Mode in February and April respectively.