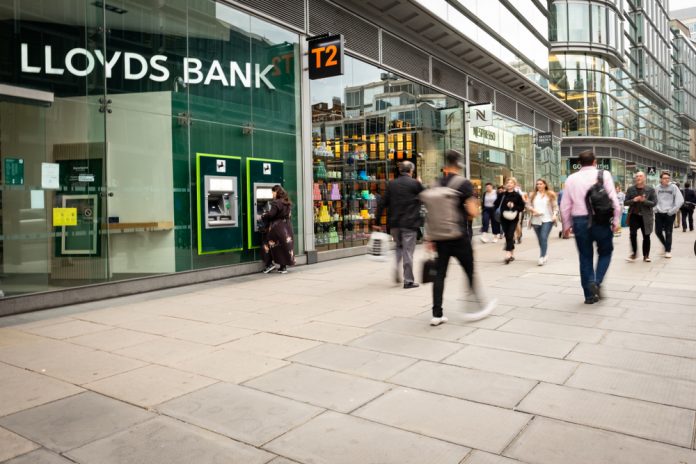 According to a report by Sky News, Lloyds Bank is set to strengthen its focus on fintech as it invests in loyalty app Bink.
Bink focuses on an efficient all-encompassing experience, as it links together loyalty cards with the payment journey.
The group has drawn attention from some of the most significant players in the banking space, with Barclays previously investing in the firm as it has continued growth.
The levels at which Lloyds will invest in the firm are yet to be announced, however, it was reported that Barclays' figure of investment was around £10m.