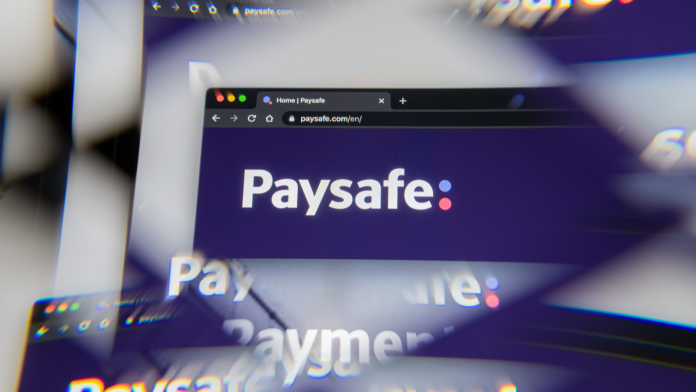 Rewire and Paysafe have partnered to soften the blow of cash reliance for migrants across Europe.
Merging the functionalities of both solutions, this collaboration will be seen as an important step for the provision of financial freedom and inclusivity to people who have either willingly or forcibly left their homes in the search for a new one.
Rewire seeks to grant people access to financial services that are crucial for a functioning everyday life, including local payment accounts (IBAN), debit cards, insurances, remittance services and more. Together with Paysafe's eCash offering, Paysafecash, users can now additionally deposit money into their online accounts, allowing them to fund their financial activities.
Udo Müller, CEO of Paysafe's eCash division, commented: "We are extremely pleased that our partnership with Rewire allows us to leverage the unique advantages of our Paysafecash payment solution to support migrant communities in Europe and make much needed financial services more accessible.
"When you compliment our extensive network of payment locations with strong partners that provide essential services, you end up with a really impactful solution that answers the pain points of a significant portion of society."
Despite the joint solution currently available only in the UK, it will soon launch in the rest of the 16 European countries where Paysafecash has an established presence, including Greece, Italy, Slovakia, Slovenia and more.
How deposits work is that a Rewire customer must select Paysafecash as their top-up method either online or via the mobile app and select the exact deposit amount. A unique barcode will be generated afterwards, which is then scanned at a point-of-sale (POS) terminal at one of Paysafecash's 90,000 payment locations across Europe.
Guy Kashtan, Co-Founder and CEO of Rewire, noted how such an extensive partner network will benefit their customers in need: "Partnering with Paysafe to incorporate Paysafecash as part of Rewire's solution makes perfect sense, as our customers are generally an underbanked population that needs to digitise their cash in order to manage it on Rewire's platform.
"Paysafecash allows our customers to fund their accounts using cash, which is an essential aspect in extending the reach of our services and making them more accessible for these financially underserved communities.
"Paysafecash's extensive global network of payment locations makes it the ideal partner for us to support financial inclusion of migrant workers with easily accessible online services and fair fees, particularly for their cross-border needs."
Expert Analysis: The challenge of banking the unbanked remains prevalent, however, it is a challenge that Paysafe and Rewire are poised to play a key role in tackling, specifically as the West is on the brink of a migrant crisis.