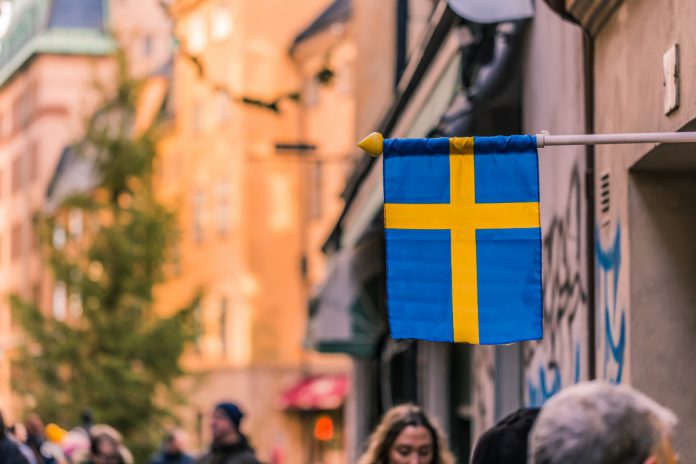 Spelpaus – the centralised self-exclusion gambling scheme of Sweden – will undergo a testing phase in May, according to the local regulator.
In a statement, Sweden's Gambling Inspectorate, Spelinspektionen, informed licensees that changes to the scheme are due course, meaning that imminent tests are needed to ensure the scheme is operating as it should.
The changes compile of a new systems supplier being commissioned by the regulator to operate the scheme's web domain, Spelpaus.se, and tasked with maintaining the platform with a constant stream of comprehensive upgrades.
The news for the 'Spelpaus 2.0' came at the start of this year, with Spelinspektionen citing the need for a more seamless self-exclusion player process, in addition to more refined cooperation with health authorities when providing them with customer engagement data from across the gambling verticals.
The regulator stated: "The purpose of the update is, among other things, to make Spelpaus.se more user-friendly. Information and guidance on how to get help with gambling problems will be clearer on the new gaming break website. Another novelty, which many have requested, is the possibility of being able to extend an ongoing suspension."
Staying on track with its regulatory schedule, Spelinspektionen expects to launch a fully operational Spelpaus by the end of May.
Prior to that, licensed operators in Sweden will be given more information as to how to connect to the upgraded system, with the chance to commence customer self-exclusion tests themselves in early May.
The Spelpaus scheme was first introduced in 2019 amid the government's relaunch of the Swedish online gambling marketplace. By law, all licensed operators in the country must be connected to the Spelpaus system, which since its launch has registered more than 73,000 self-excluded players.