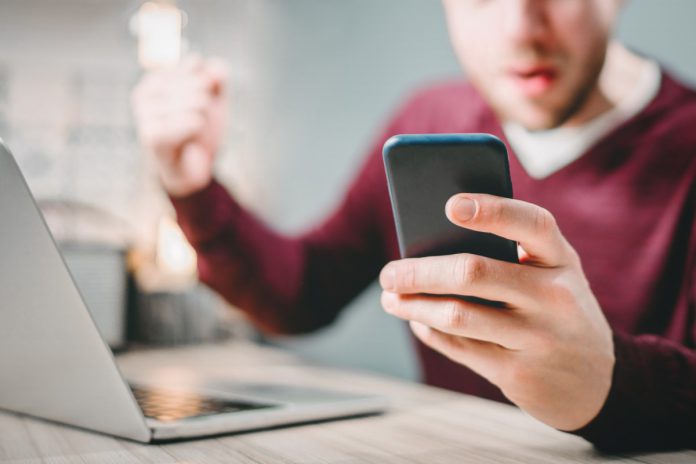 Identity confirmation and fraud investigation reg-tech HooYu has announced a new partnership with British bookmaker Betfred.

In late April, Betfred altered its customer sign-up journey by incorporating Hooyu's identify platform following a review concerning the age verification requirements from the UK Gambling Commission.

David de la Yesa, director of payments and fraud, Betfred commented:"HooYu has not only complied with all the requirements from the UK Gambling Commission they have created the best possible KYC process when customer documentation verification is required."

As a provider of KYC technology to notable organisations such as NatWest, HooYu also works with gaming operators to help them comply by UKGC regulations whilst also prioritising the customer on-boarding journey. 
David Pope, marketing director, HooYu, added: "HooYu Identify enables Betfred to comply with the new Gambling Commission age verification requirements whilst minimising the impact to customer acquisition and maximising customer sign-up."