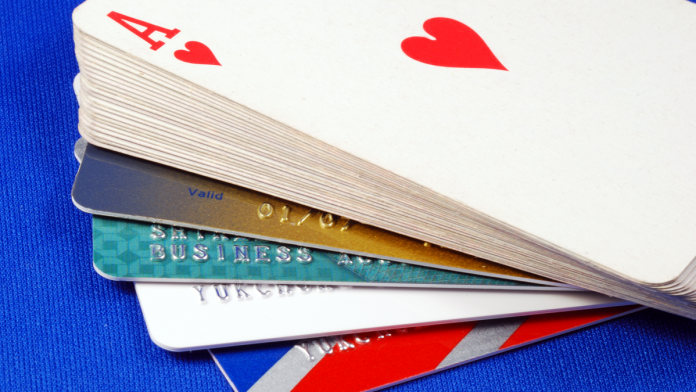 The province of Buenos Aires has U-turned on its decision to allow the use of debit cards in gambling venues, citing concerns over social responsibility. 
On April 15, news broke that the local government has authorised the acceptance of debit cards in the region's land-based casinos and other gaming venues such as racecourses, bingo halls, and betting agencies.
This represented an important development for the gaming industry, as Argentina's biggest jurisdiction revoked a previous regulation introduced in 2016 by the then-in-power opposition party that barred the processing of all electronic payments, including debit card transactions, for gaming-related purposes, under the guise of discouraging any action that "facilitates money to continue betting without controls."
However, thanks to the gaming regulator in Buenos Aires – Provincial Institute of Lotteries and Casinos (IPLyC) – and the signature of its President, Omar Galdurralde, the new Resolution lifted the restrictions on debit card gaming. Simultaneously, safety checks against harm-inducing behaviour were also introduced, limiting irresponsible actions such as the use of cards linked to any social benefits, with the regulator declaring that it stands against "economic benefits from social plans or programs" being used as funds.
But regardless of the doctrine accumulating substantial political and industry support, including the backing of the national tax agency, and being publicly released as a definitive governmental decision, speculation increased over whether it would hold against an imminent backlash.
One such example that became a reason for concern was the immediate comment made by the Secretary of the Association of Casino Workers, Roberto 'Chucho' Páez, who linked the new Resolution to problem gambling, despite the assurances given by the IPLyC. A statement released by his office confirmed that "the decision is being debated" and a "new meeting with authorities" is on the way to ensure no detail is being overlooked.
Subsequently, just a week after the introduction of the new Resolution, on April 22 it was announced that the local government of Buenos Aires has decided to void its decision on the grounds of problem gambling concerns.
The new document states that it will stay in power "until the authorised gaming halls in the province solve the operational issues around the implementation [of the debit cards]".
Some of the implications around adopting a working debit card acceptance model include the need for "reconditioning" of cashier kiosks, the incorporation of "new accounting administrative processes" to train third-party contractors, and the introduction of robust procedures to monitor the use of debit cards.
Despite the government's backtracked decision, this still leaves the door open to electronic payments for gaming in Buenos Aires.