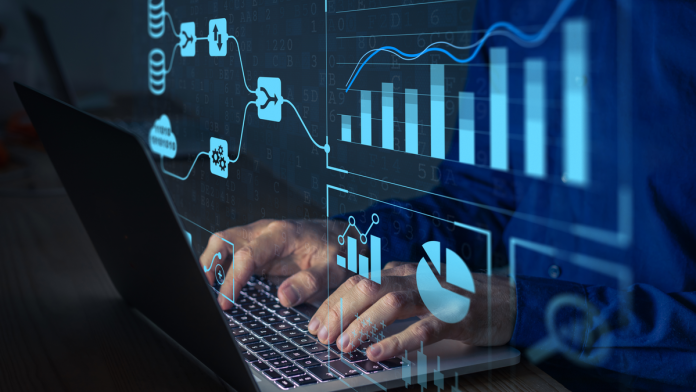 MogoPlus has joined forces with TrueLayer to enhance its knowledge and growth in the financial data space.
The partnership looks to enable the bank transaction data insight company's efforts to become an accredited data recipient by the Australian Competition and Consumer Commission (ACCC), with TrueLayer being accredited by ACCC last September.
The Australian fintech, which has an office space in London, will look to use Australia's Consumer Data Right (CDR) to access customer-permissioned bank data in accordance with the CDR rules.
"As a leading global fintech that specialises in credit analytics, our strategy in Australia is to offer cutting edge data insights to our bank and non-bank clients to power a new age of lending solutions," said Mike Page, CEO at MogoPlus for Asia Pacific.
"This means we need to use the CDR to collect open banking data for use in our insights and analytics engines. We are delighted to be working with the local team from TrueLayer who are a respected open banking pioneer."
By taking advantage of TrueLayer's open banking platform, MogoPlus will look to provide descriptive and predictable data insights, enabling lenders tailored solutions for specific credit products.
Home loans, credit cards, personal loans, buy now pay later, mortgage refinance, hardship assistance and business lending all fall in line with MogoPlus' area where the firm seeks to provide a deeper understanding of where money is being handled to a range of alternative finance providers.
"CDR data sharing is rapidly approaching a tipping point," added Brenton Charnley, CEO at TrueLayer for Australia & New Zealand.
"It's incredibly exciting to see it all coming together with partners, technology, and use cases. Given their status as global experts in the use of banking transaction data for credit decisioning, onboarding MogoPlus into CDR will be a big benefit to the local lending market to access instant decisioning solutions with structured data insights as well as improving customer journeys and business efficiency."