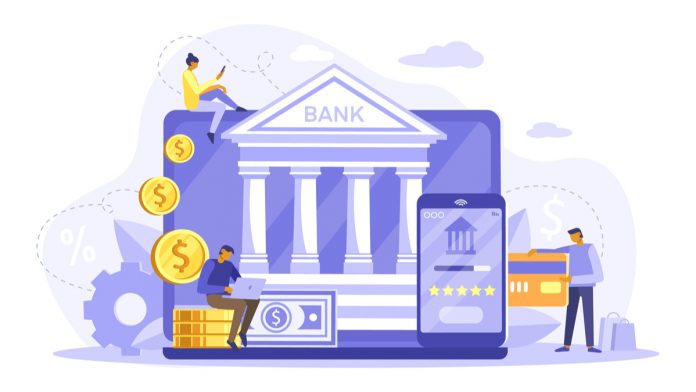 Banking technology provider BankiFi has launched its new financial management solution for small and mid-sized businesses (SMBs).
The 'Open Cash Management' platform provides a fully fledged banking service that gives customers the ability to effectively process core financial operations such as invoicing, payments, accounting, cash forecasting, and more. 
Through the platform, BankiFi merges both embedded banking and open banking into one solution, which banks can use to interact with businesses regardless if they're inside or outside of their clientele.
Speaking on the benefits it can bring to businesses, Marijke Koninckx, BankiFi CPO, said: "The 'Open Cash Management' platform is a business banking super app. With Open Cash Management, banks can offer their small business customers a full embedded banking service, which revolves around procure to pay and order to cash workflows. 
"Instead of offering a banking channel for simple tasks, such as checking account balances and making payments, banks can instead offer a rich and comprehensive service to their SMBs centred around a bank's brand and digital channel."
One of the additional perks that BankiFi noted makes the 'Open Cash Management' platform versatile is that it requires no tech integration, as it uses pre-existing bank connectors. The platform was also lauded for being able to function parallel to existing accounting packages without causing disruptions.
With the launch, BankiFi aims to simplify the journey for banks heading towards embedded banking and open banking integration, with the company's latest whitepaper 'Embedded banking: Time to reverse the trend' calling the change a much needed "radical overhaul".