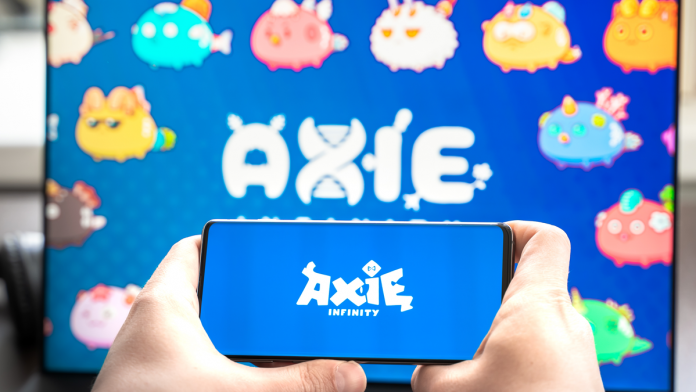 DeFi Kingdoms, a play-to-earn game platform, is partnering with crypto payment firm Ramp to deliver a "greater in-game payment experience to players". 
The gaming platform is set to integrate Ramp's blockchain technology which affords players a more efficient venture into DeFi Kingdom games, as well as elevating the in-game experience by alternating between fiat and crypto payment options.
The DeFi Kingdoms ecosystem includes a game, an exchange, a native token, hero Non-Fungible Tokens (NFTs) and a liquidity pool. Players will be able to top up their wallets with fiat-to-crypto payments for in-game purchases via Harmony ONE, the platform on which the game's governance token, JEWEL, can be traded on. 
"DeFi Kingdoms is all about experience. As part of that, we wanted a frictionless onboarding journey for new users and a reliable, fast payment solution for existing players," stated DeFi Kingdoms President, Dreamer. 
"We researched on-ramps and Ramp stood out for its customer focus, ease of implementation, global reach and track-record with compliance."
Software firm Ramp has previously worked with Axie Infinity and fantasy football game Sorare, delivering crypto-based payments to igaming platforms. According to DeFi, Ramp has helped Axie Infinity's onboarding times fall to 90%, whilst making the card buying process on Sorare accelerate faster by 40%. 
"Combining NFTs with the creation of virtual worlds is hugely appealing to gamers," added Jacques Whales, Chief Meta Officer at Ramp.  
"DeFi Kingdoms does this beautifully. Yet barriers to the mainstream adoption of play-to-earn games remain high when the user experience is slow and complex. Players want to top up instantly inside their wallets or dApps, and that's exactly what Ramp facilitates."
In January 2022 alone, DeFi Kingdoms was able to generate more than $1.6 billion in transactions, as it looks to further increase its popularity by implementing cross-chain technology to it's platform.