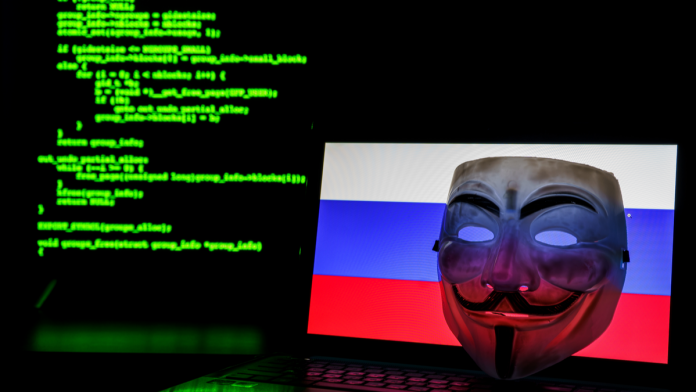 Hacktivist group Anonymous has reportedly accessed 'more than 35,000' bank files and plans to release them to the public in the next hours.
The announcement was made on Twitter by an account that affiliates itself with the hacking group. The news was shared with the profile's 380k followers on Wednesday, accumulating a wide response – with nine thousand retweets and close to 43k likes on the post itself. This alone has turned the news into a trending topic on Twitter over the last few days.
Anonymous, famous for its large-scale attacks against private and government online based operations, is a decentralised group with no official HQ claiming to include hackers from all around the world. That's what makes it dangerous, as the group's attacks not only cripple their target and steal information from it, but they are also near impossible to track.
Since Russia's invasion of Ukraine began this February, a solidarity campaign has been launched by Anonymous, with hundreds of social media channels claiming to represent the group posting reports of alleged recent successful cyber-attacks against Russian infrastructure such as state media, various companies, and banks, with Russia's Central Bank being the latest in the list.
The financial institution however refuted yesterday that such an attack has managed to breach its security. According to Russian news agency TASS, the bank's press service sent out a statement in which it assures that the Anonymous claim is false.
"The Russian central bank refutes information about a possible hacking of any of its information systems," reads part of the bank's press release, as reported by TASS.