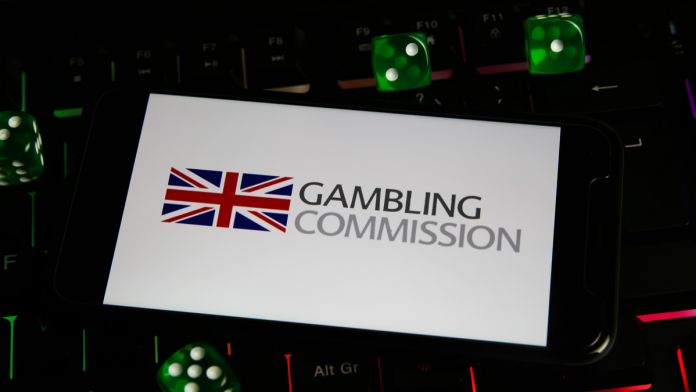 According to a recent study by the UK Gambling Commission (UKGC), 42% of women gambled in the previous four weeks, with the most widely used verticals being the National Lottery, scratchcards and bingo, as well as other forms of lottery.
During the research, the UKGC found that more women have switched from National Lottery draws to wagering on the online lottery, with females "beginning to engage in online gamlbing products.
This was particularly the case among women aged over 35 – the rate of online gambling has increased by 8% between 2017 and 2021 – leading the UKGC to assert that "we also know that online gambling is becoming increasingly popular amongst women of all ages".
In particular, women aged 35 to 54 were the most likely to gamble at 32%, with lower and older age groups participating less – although the UKGC asserted that "lotteries are universally popular" across age demographics.
The UKGC revealed: "It's important to note here that there have, for a while, been questions about the suitability of the tools that are being used to accurately measure and identify female problem gamblers and some have suggested that the statements covered by the PGSI may not be as effective for women as they are for men. This is a really important area that we're working to better understand."
Younger women were more likely to bet privately within their friendship groups, in addition to playing fruit and slot machines in gaming centres and arcades.
On safer gambling, the Commission found that the problem gambling and low risk rates are lower than among men – at 0.2% and 0.9% respectively – although the moderate risk rate stands at 1.4%, more or less equal with that of men.
Concerns relating to women's participation in gambling and the potentially harmful effect of this extend beyond the Commission, with GambleAware launching a new campaign in January after identifying that up to one million women could be at risk of gambling-related harm.
In response, the UKGC has outlined that it will conduct further research into how gambling can impact womens' mental health, wellbeing and finances, noting that another dimension is added due to women also experiencing harm as a result of someone else's gambling.
The UKGC concluded: "This will significantly enhance our ability to understand gambling behaviours amongst subgroups of the population, including women, and to enable us to better tell the stories of their experiences and identify ways that we can improve regulation and reduce gambling harm."