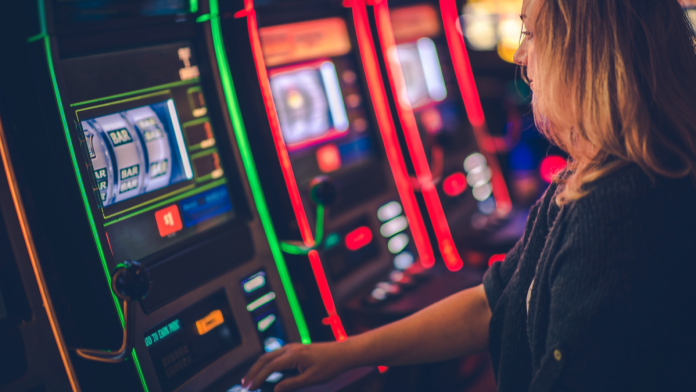 OKTO has partnered up with gaming technology company Tecnausa, expanding and improving payments for gaming machine players.
The OKTO wallet will be available in over 38,000 machines across gaming halls in Spain, integrated into Tecnausa's management system.
Nacho Frade, OKTO's Country Manager for Spain, commented: "Our partnership with Tecnausa is in line with our mission to meet today's gaming operators' demand for cashless payments solutions and facilitate player choice.
"It's clear for us, that operators in Spain are taking a progressive and integrated approach to how they retail entertainment, and that digitisation and digital payments are helping to drive this."
Tecnausa has been a firm interconnecting gaming machines with jackpot systems for many years. The Spanish-based company has recently launched its room access control system 'Passarela', in addition to its newly formed Titec app for management of cashless payment methods.
"The integration of our TITO system with OKTO.WALLET represents an essential progress in the fundamental solution that we offer our clients," states Lorena Giner, Commercial Director of Tecnausa.
"OKTO provides us with a completely reliable and highly secure cutting-edge technology to improve the customer experience with new digital payment methods without cash movements, a reality that has already materialised in gaming halls."
Giner concluded: "OKTO solution provides a multitude of features including its omni-channel status which means it works across the entire gaming ecosystem, both land-based and online, and in every touchpoint with the user. Alongside, the fintech brand provides users with a powerful and secure app that allows them to monitor and manage their financials anywhere and beyond gaming, anytime and in real-time."