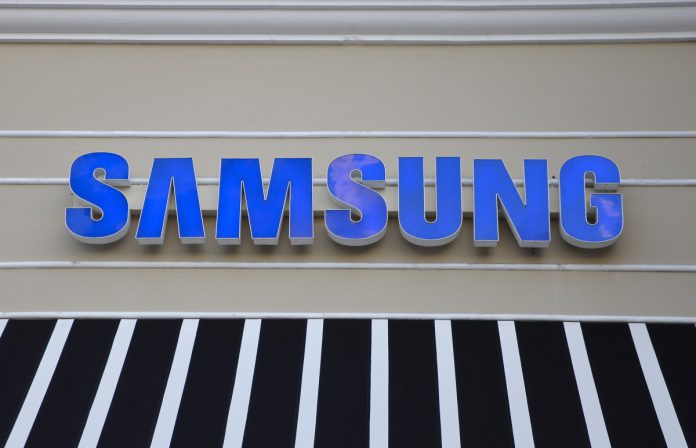 Moneyhub, the Open Data and payments platform, has confirmed a new partnership with global electronics manufacturer Samsung to facilitate Open Banking payments on a retail self-service point-of-sale (POS) Kiosk.
Moneyhub's Open Banking payment technology, in combination with Samsung's self-service ordering and payment solution, looks to boost digital growth within the business sector.
It is fast and secure without the need to share credit or debit card details. As payments are initiated via the customer's bank, it complies with the FCA's Secondary Customer Authentication (SCA) which came into force on 14 March 2022.
Sam Seaton, Chief Executive Officer at Moneyhub, said: "We are delighted to achieve a world-first with Samsung by bringing the speed, security and cost effectiveness of Open Banking payments to our increasingly fast-paced world.
"Payments is the new frontier for Open Banking and it is thrilling to see another necessary and impactful business case that brings together the quality of the Samsung Kiosk, with the benefits of this new and exciting way to pay."
Moneyhub's smart technology looks to enable Samsung Kiosk users to manage their payments directly and safely by scanning the QR code with their mobile phone from the screen, making ordering and paying simple and quick for both the merchant and their customers.
Damon Crowhurst, Head of Display at Samsung, added: "Through our partnership with Moneyhub, we are continuing to bring innovative solutions that help our customers navigate the complex landscape of a fast changing business environment.
"Implementing the open banking solution on our kiosk platform helps our customers drive increased profitability, through efficient, scalable and cost-effective solutions that are applicable for retail businesses of all sizes."