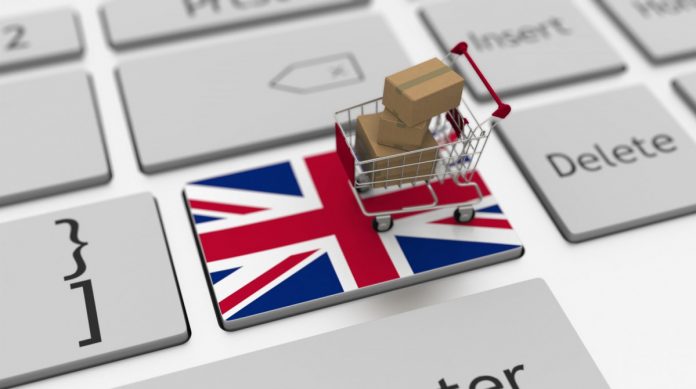 Payment solution provider Axerve has launched its Payment Orchestra offering for UK merchants.
Having an already-established presence in the European retail market with ongoing operations in Italy and Spain, Axerve is now looking to advance into the UK eCommerce scene by providing the firm's trademarked Payment Orchestra platform to all merchants, entrepreneurs, and SMEs on the Island.
The platform aims to support businesses and end-customers alike by giving them a single space where they can 'orchestrate' multiple eCommerce payments.
Alessandro Bocca, CEO of Axerve, commented: "For Axerve, the launch in the UK represents an important opportunity for fostering innovative digital payment solutions and supporting the UK's Ecommerce and physical shops. Payment OrchestraTM will support local merchants to manage multiple international Ecommerce payments through a single platform in a quick and secure way."
The proprietary software architecture behind Payment Orchestra includes a multi-solution integration system which allows retail partners to switch between payment service providers ranked by performance at the time of purchase, affecting reaction times.
Axerve has observed significant transaction volume growth amongst the company's client base, reporting a 9.3% increase in volume across all markets for 2021 compared to the previous year. Moreover, the firm's 2021 internal data also shows a 29.12% increase in alternative payments YoY among its clients.
Such changes in consumer habits come at a time when the eCommerce industry is rapidly developing. The Compound annual growth rate over the period 2021-2025 is forecasted at a total of 5.16%, which would lead the whole market to reach volumes of €504 billion in 2025.
Bocca concluded: "The time is right for this launch as the digital payments sector and Ecommerce is experiencing significant growth, especially after COVID-19, with new payment methods becoming embedded and mainstream. We are proud to launch our service in the UK because we strongly believe in the efficacy of an integrated approach as the payment model of the future."